Mari Clifford
Mari Clifford joined the Erlich Law Firm in May 2020.  Ms. Clifford brings several years of experience to the firm having clerked with Northern District Magistrate Judge Thomas Hixson and working at Hogan Lovells shortly after graduating from UC Berkeley School of Law in 2017. 
Ms. Clifford's interest in serving her community began in college where she researched civil nonviolent resistance movements, and in law school, she worked with a United Nations task force to combat human smuggling.
Ms. Clifford views the struggle for employee workplace rights as a natural continuation in her service of underrepresented groups.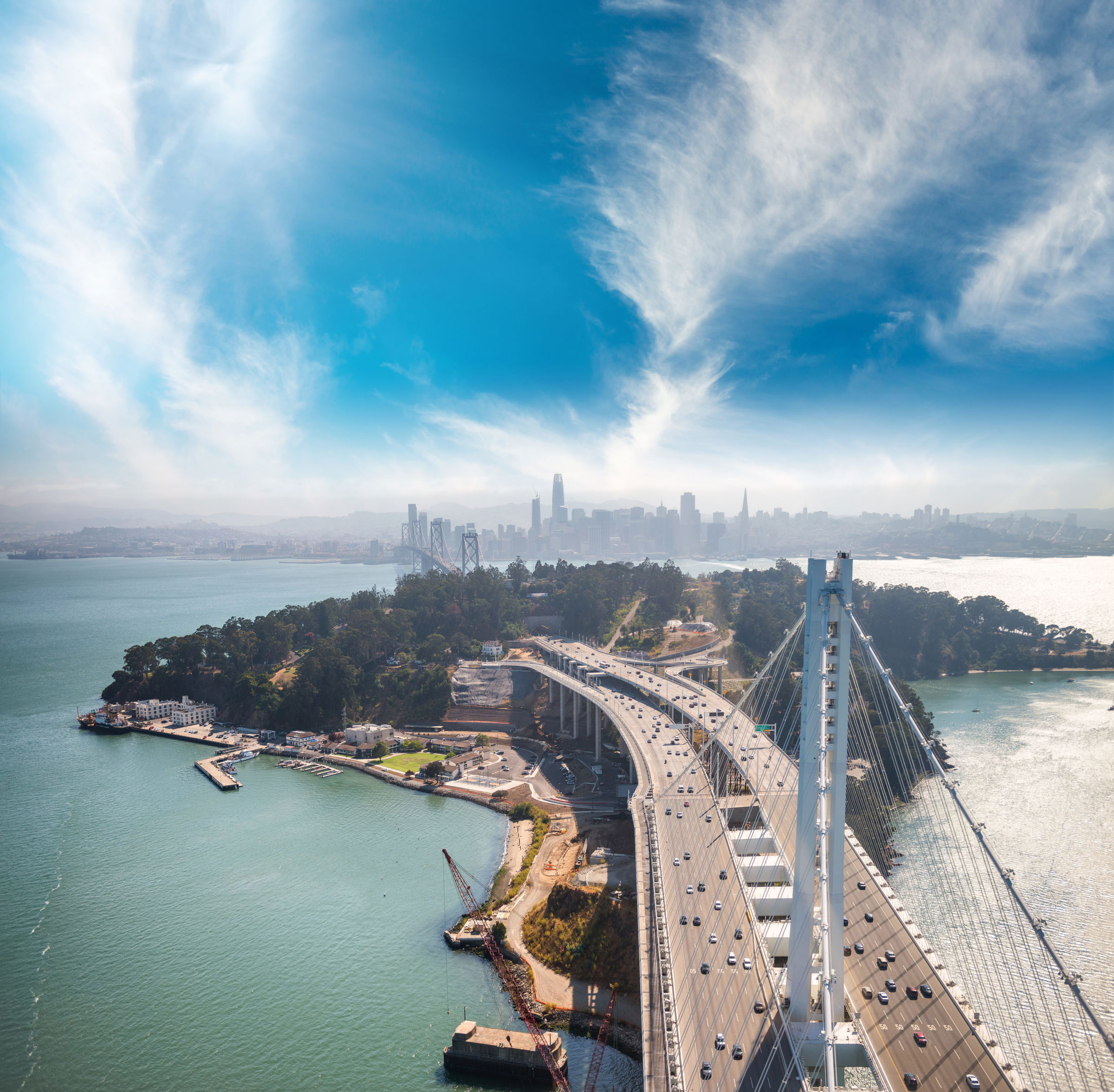 Amazing service: our commitment
I will be approachable and accessible
When you hire us, you will work directly with an attorney who will be there to answer any questions. We are available to our clients and provide personal service that is unrivaled.
I will always fight for my clients
We are passionate about working to level the playing field and defending the rights of workers against employers who act illegally.
I will be understanding and empathetic
We understand the intricacies of employment law, and we listen carefully to our clients' goals. We fight for the results that are best for you.
I will guide you through the case
We know the legal process can be emotionally taxing. Your attorney will be there to answer questions and address your concerns the entire way.