Deductions from An Employee's Pay Check – General Prohibition against Employer "Self Help"
In California, employers generally have no right to withhold or deduct any part of the employee's wages except in specific, limited situations, including:
If a law permits or requires deductions (e.g. income taxes, social security, Medicare, etc.).
If the employer can prove that the employee's dishonesty, willful misconduct or gross negligence caused the loss, damage or shortage to the employer.
If the deduction is authorized in writing, and the money is conveyed to a third party for the benefit of the employee (e.g. health insurance premiums, 401K payments).
An unresolved issue is whether an employer can unilaterally – and without the employee's specific agreement – withhold wages to recover an employee debt, such as a loan or an advance to purchase equipment. One court stated that an employer cannot accelerate the debt payment and collect the balance on the debt in one lump sum from the employee's final paycheck.
An interesting dilemma arises for an employer who accidentally overpays an employee. The employer can deduct the overpayment from the employee's next paycheck only if the employee authorizes the specific deduction in writing. If the employee does not agree, then an employer is required to comply with California's garnishment and attachment laws and cannot engage in 'self-help' to the employee's wages.
08.25.22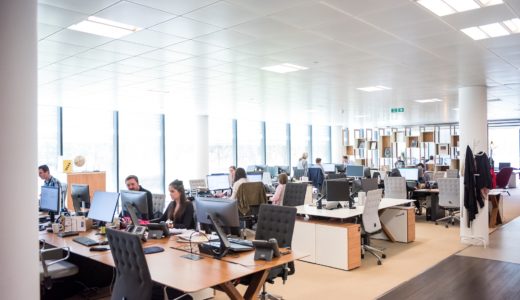 The California Department of Fair Employment and Housing (DFEH) recently sued one of the world's largest video game publishers for sexual harassment, discrimination and unequal pay. The lawsuit has sent shockwaves throughout…