Defamation Per Se — Presumption of Harm
In the realm of workplace defamation claims, the aggrieved employee (or plaintiff) needs to show that the slanderous (spoken) or libelous (written) comments harmed the reputation of the employee.  There are five basic elements to a defamation claim – defamatory content, publication, the statements refer to the plaintiff, with intent, and harm.
However, some statements, because they are so naturally and obviously harmful, are considered per se defamatory.  In defamation per se claims the plaintiff does not have to prove actual injury to reputation because the harm to the plaintiff is presumed.  The plaintiff still has the burden to establish the other four elements even if he does not need to prove harm or damages.  In California, there are four recognized categories of defamation per se statements:
•    the plaintiff committed a crime
•    the plaintiff has an infectious, contagious, or loathsome disease
•    the plaintiff is impotent or "want of chastity"
•    statements which imply that the plaintiff is unqualified to his engage in his profession, trade or business
Many employment defamation cases fall into the last category – statements about the employee's professional reputation, job performance, or competence.  For example, defamation per se may arise if an employer made statements to individuals, whether inside and outside of the employment setting, that the employee was "incompetent," "lacking ability" or any statement which implies that the plaintiff cannot perform his employment occupation.  Nonetheless, defamation per se only eliminates the plaintiff's obligation to prove damages, the other defenses and qualifications to defamation claims still apply.
08.25.22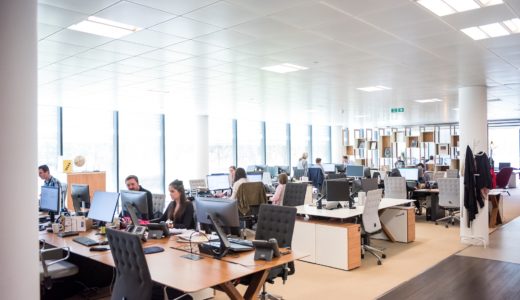 The California Department of Fair Employment and Housing (DFEH) recently sued one of the world's largest video game publishers for sexual harassment, discrimination and unequal pay. The lawsuit has sent shockwaves throughout…