Severance Agreements and Release of Age Discrimination Claims
When an employer offers a dismissed employee a severance agreement, the payment of money, continued benefits or some other consideration is almost always conditioned on the employee "giving up" certain rights.  The release or waiver of potential or existing claims (e.g. claims for discrimination, wrongful termination, breach of contract, etc.) will generally be held valid and enforceable in court.
However, in order to waive the protections of the Age Discrimination in Employment Act ("ADEA") the release agreement must meet the specific requirements to ensure that older workers are not unduly pressured into waiving their ADEA rights.
The burden is on the employer to draft a valid release.  If the release fails to meet any of the following requirements, the release will be void, entitling the employee to sue the employer, without having to return the consideration (usually the severance payment) given for the release. A valid waiver:
•    Must be written in a manner calculated to be understood by the average individual
•    Must specifically refer to rights being waived under the ADEA
•    Must not attempt to waive claims arising after the signing of the release
•    The consideration or payment for the waiver must be more that what the employee is entitled to under existing pension or compensation schemes
•    Must advised the employee in writing to consult an attorney
•    Must give the employee at least 21 days to consider the agreement, or 45 days if the waiver is requested in conjunction with an exit incentive
•    Must give the employee seven days to revoke, and
•    If the waiver is part of an reduction in force ("RIF") or termination to a group or class of employees, the employer must provide the ages and titles of the other employee's in the group or class, in writing.
If you feel that the severance agreement presented to you by your employer does not meet these requirements, we urge you to contact an attorney before signing.
08.25.22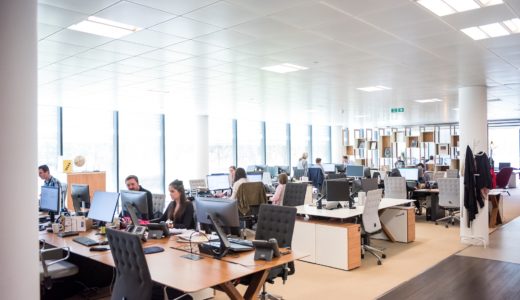 The California Department of Fair Employment and Housing (DFEH) recently sued one of the world's largest video game publishers for sexual harassment, discrimination and unequal pay. The lawsuit has sent shockwaves throughout…