Wrongful Termination – When does a Termination Qualify as Wrongful?
One of the most frustrating and perhaps bewildering moments in any employee's career is finding out that your employer is ending the employment relationship. After the initial shock, questioning, bargaining, accusations, and maybe a moment of self-criticism, employees often seek out a lawyer for information. Inevitably, the most common question to the lawyer is a variation of "my boss fired me for no real reason, does this qualify as a wrongful termination?"
Despite the loaded word "wrongful" in "wrongful termination," many if not most terminations do not violate the law. The vast majority of employment relationships are "at-will," meaning that either the employer or the employee may terminate the employment relationship at any time for any reason or no reason. Employers may even give the dismissed employee a reason which is false, evasive, vague, or even an outright lie. But just because your employer lies about the reasons for the termination does not make it a "wrongful termination."
However, the right to terminate an employee for any or no reason is not absolute. One important limitation is based on the premise that employers should not be permitted to frustrate vital public policies. These public policies must be well established and fundamental meaning that the employer knew or should have known that terminating the employee would violate a public policy. The difficulty lies in determining when a public policy qualifies as well established and fundamental.
In California, wrongful termination in violation of public policy may be based on a statute, common law, or the California Constitution. A termination may violate public policy where an employee is discharged for refusing to perform an illegal act; for performing a statutory duty, such as serving on a jury; for invoking statutory rights, such as filing worker's compensation claim; or for complaining about discrimination. California also extends public policy protection to some whistleblower acts in which the employee reports unlawful conduct by the employer.
California, like most other states, considers terminations in violation of public policy to be a tort, which is a civil wrong. Accordingly, traditional tort remedies generally apply which include lost wages, damages for pain and suffering and, if the employer's conduct was malicious or willful, punitive damages.
A word of caution, terminations come in all forms and for all kinds of reasons, some legitimate, some not so legitimate. But after some hard analysis, if your company fired you and the reasons just don't seem to add up, seek professional advice.
03.26.21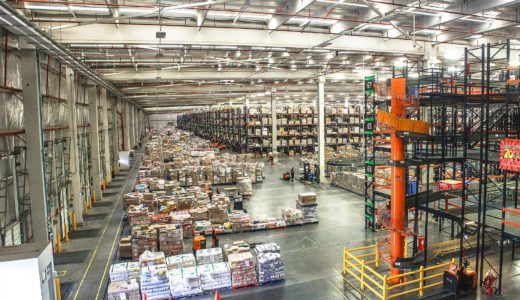 Over the years, several California employers have been sued for not paying employees for time spent on bag checks before or after work. A judge recently approved a $4.5 million settlement in…