Woman wins settlement in wrongful termination case against SF Police Department
A former Oakland Police Department attorney received a $725,000 settlement in August from city officials for a wrongful termination lawsuit she filed in 2013.
Kelly O'Haire sued the city and Police Department, alleging she was fired because she exposed Police Chief Greg Suhr's mishandling of a domestic violence incident. She also claimed he retaliated against her illegally.
The lawsuit stems from a 2009 disciplinary case of Suhr's. Suhr was a deputy police chief and O'Haire worked in internal affairs when she recommended his firing to the city's Police Commission. Suhr's friend called to report that her boyfriend had physically abused her. He urged the friend to file a police report but did not try to arrest the suspect, which O'Haire said violated department rules. O'Haire investigated the incident and uncovered additional alleged wrongdoing in Suhr's past.
Suhr was then demoted to captain but later promoted to chief in 2011. He terminated O'Haire and her supervisor a few weeks after taking the position. According to court documents, he claimed the two firings were part of an overall cost-cutting measure. However, O'Haire's lawsuit argued that she was fired in retaliation for her investigation into Suhr's alleged record of misconduct.
A Superior Court judge refused to dismiss the suit and said O'Haire's version of the facts could lead a jury to conclude that Suhr had retaliated against her illegally. They could find that "the timing of the termination decision was suspicious," he added.
If you feel that you may have been wrongfully terminated for any reason, contact the employment law experts at Erlich Law Firm for a free evaluation. Call us at 415.296.8420.
08.25.22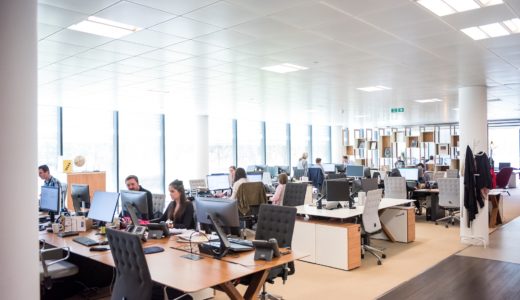 The California Department of Fair Employment and Housing (DFEH) recently sued one of the world's largest video game publishers for sexual harassment, discrimination and unequal pay. The lawsuit has sent shockwaves throughout…