FedEx managers file sexual harassment and retaliation lawsuit
Two managers working at FedEx Ground's terminal in Watsonville, California, have sued the company alleging harassment, wrongful termination and retaliation. The lawsuit was transferred to Santa Cruz Superior Court in July 2015 after originally being filed in Alameda Superior Court.
Rodolfo Gonzales and Eric Rico claimed they experienced months of sexual and racial harassment by two senior managers. James Faris and James Taylor created a hostile work environment, according to the complaint. Gonzales started at FedEx in 1999 as a baggage handler and worked his way up to inbound manager III. Rico advanced to a service manager after being employed as a package handler in 2005.
The lawsuit described the plaintiffs as, "Mexican American." Gonzales and Rico alleged they were called homophobic names in the workplace. Faris also made derogatory comments about their national origin such as, "All Mexicans are criminals."
According to the complaint, the senior manager also pinched and held Gonzales' nipples, cheek and waist. Gonzales reported the offensive behavior to Taylor, who allegedly responded by saying, "Why don't you quit like a man."
Gonzales subsequently met with a FedEx human resources advisor. Faris was fired the day after, according to the lawsuit. In July 2014, Gonzales found out Faris allegedly threatened to kill both him and Rico, along with their families if he was fired because of their complaints.
In addition, Rico received a reduced raise after talking to the advisor. FedEx suspended Gonzales in April 2015 for poor performance and fired him in July 2015. He alleged he was terminated in retaliation for his complaints. The lawsuit is seeking an unspecified amount of damages.
"Mr. Gonzales' wage loss is ongoing, and Mr. Rico continues to suffer retaliation at FedEx Ground, and so they both also continue to suffer ongoing emotional distress," said the plaintiffs' attorney.
[footer block_id='778′]
08.25.22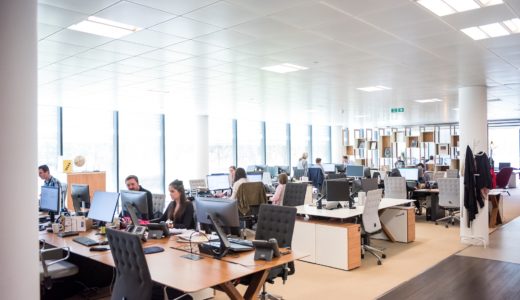 The California Department of Fair Employment and Housing (DFEH) recently sued one of the world's largest video game publishers for sexual harassment, discrimination and unequal pay. The lawsuit has sent shockwaves throughout…