New law requires inclusion of women on California corporate boards
California Gov. Jerry Brown signed several new laws on September 30 to boost workplace protections for women in light of the #MeToo movement against sexual harassment. One of the measures he approved requires California-based publicly traded corporations to include women on their boards of directors.
Companies must have at least one female member on their boards of directors by 2019 yearend. Some larger corporations will need to include up to three women by 2021 yearend. Companies will be fined $100,000 for failing to comply and $300,000 for subsequent violations.
The California Chamber of Commerce objected to the law, saying it would be hard for companies to implement and that its focus on gender was unconstitutional. Brown responded to the legal concerns with a written statement that acknowledged the policy's "potential flaws" while making clear his plans to approve it anyway. "Recent events in Washington, D.C. — and beyond — make it crystal clear that many [people] are not getting the message," he wrote.
State Sen. Hannah-Beth Jackson introduced the bill, titled SB-826. Jackson said she believed increasing the number of women in positions of power could help reduce workplace sexual harassment. Around a quarter of publicly traded corporations based in California have only men on their boards of directors. Jackson said the government had to step in as the companies were not taking any action to make changes.
Although California is the first U.S. state to require the presence of women on corporate boards, it follows in the footsteps of France, Norway and several other European countries that already have a similar rule. Brown also approved a measure that bans secret settlements in sexual harassment cases and another that expands sexual harassment training to more workplaces.
08.25.22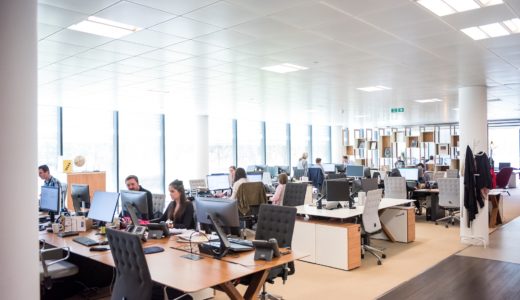 The California Department of Fair Employment and Housing (DFEH) recently sued one of the world's largest video game publishers for sexual harassment, discrimination and unequal pay. The lawsuit has sent shockwaves throughout…