California agencies aim to meet sexual harassment training deadline
All employees have the right to a workplace that is free from sexual harassment. There are numerous things employers can do to tackle sexual harassment at work, such as having a system for filing complaints or ensuring employees do not face retaliation for reporting it. Prevention efforts are also important. One of the key ways to prevent sexual harassment from occurring in the first place is by providing training.
California Gov. Gavin Newsom's administration is currently trying to meet a January 2020 deadline to provide sexual harassment prevention training to all state employees, not just managers or supervisors. In September 2018, former Gov. Jerry Brown passed a law calling for mandatory training in the aftermath of the #MeToo movement's impact on the state government.
According to an email sent to The Sacramento Bee from the Governor's Office, California's cabinet-level agencies trained their managers and supervisors by mid-July. However, not all department-level managers have been trained. Employers now have under six months left in which to meet the sexual harassment training requirement.
Newsom claimed state agencies met his July 1 deadline to train all of their supervisors. However, Capital Public Radio recently reported that many departments have yet to finish the training. It also pointed to the lax implementation of the training requirement in recent years.
A CapRadio investigation in May revealed that California agencies violated the law by failing to provide sexual harassment training to around 1,800 supervisors. Out of the agencies surveyed by the State Personnel Board, almost 60 percent did not comply with the training requirement, marking a significant rise from 32 percent in 2017 and 25 percent in 2016.
If you have experienced any form of sexual harassment in the workplace, contact the knowledgeable sexual harassment lawyers at Erlich Law Firm. We are available to answer all your questions and discuss your case.
08.25.22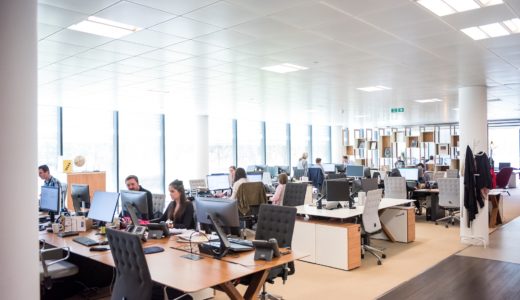 The California Department of Fair Employment and Housing (DFEH) recently sued one of the world's largest video game publishers for sexual harassment, discrimination and unequal pay. The lawsuit has sent shockwaves throughout…