California agency investigates Riot Games for gender discrimination
Several gaming companies have been in the news for labor violations. While the CEO of Unity Technologies is facing a sexual harassment lawsuit, the Los Angeles-based League of Legends game developer Riot Games is being investigated for gender discrimination and other misconduct.
The California Department of Fair Employment and Housing (DFEH) recently launched an investigation into Riot Games, claiming the company failed to provide information related to its labor practices. The agency said in a statement that it was looking into allegations of unequal pay, gender discrimination, sexual harassment, sexual assault and retaliation.
DFEH said it was using legal means to force Riot Games to provide information about employee pay as the company refused to disclose it voluntarily. The data is necessary for determining whether there was a pay gap between female and male employees at the company. The DFEH statement said when employers "fail to cooperate" with investigations, the agency "will exercise its right to seek assistance from the courts."
The investigation comes after Riot Games was accused of having a toxic workplace culture. A news report detailing a sexist work environment was published in August 2018. It resulted in lawsuits against the company.
Riot Games experienced a mass employee walkout earlier this year when it tried to force two women employees into arbitration instead of allowing them to take their cases to court. Current and former women employees filed a lawsuit in Los Angeles Superior Court in November 2018 alleging sexual harassment and gender discrimination. The lawsuit claimed they faced retaliation for speaking up about their experiences.
If you have faced gender discrimination or sexual harassment in the workplace, contact the employment lawyers at Erlich Law Firm.
08.25.22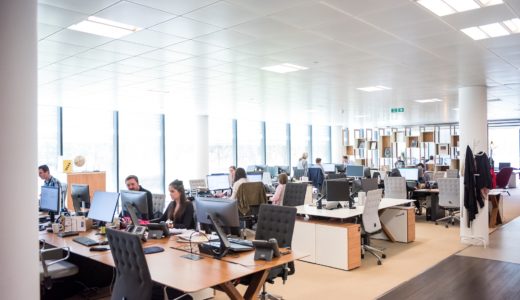 The California Department of Fair Employment and Housing (DFEH) recently sued one of the world's largest video game publishers for sexual harassment, discrimination and unequal pay. The lawsuit has sent shockwaves throughout…