Four African American Mechanics Sue Mitsubishi For Racial Discrimination
Four African American elevator mechanics filed a racial discrimination and harassment lawsuit against their employer, Mitsubishi Electric. They claimed their white supervisors subjected them to racial slurs, lynching jokes and other forms of harassment over many years.
The supervisors allegedly called the workers lazy and "undesirables," denying them the same training opportunities and benefits that white workers got. The African American employees were routinely given menial tasks like sweeping instead of elevator work.
The four plaintiffs did elevator work for Mitsubishi Electric at construction sites across the Bay Area, including Apple in Cupertino and Harrison Street buildings in Oakland. According to the lawsuit filed in Alameda County Superior Court, one worker found a noose next to his assigned elevator in 2019. He was the only African American employee at the downtown Oakland construction site.
The workers repeatedly reported the hostile work environment to management, but the human resources department allegedly failed to investigate their complaints. The lawsuit accused Mitsubishi of failing to take action to end the ongoing racial discrimination and harassment. The four men said things became even worse after they complained as their supervisors retaliated against them.
While the lawsuit did not specify the exact damages the men are seeking, they are taking legal action, hoping that it will lead to a more just workplace at Mitsubishi Electric. The complaint stated that the discrimination and harassment has had a lasting effect on their wellbeing. One worker had a stroke due to the stressful work environment, while another developed depression and anxiety. The other two plaintiffs said they feared for their safety at work.
If you have suffered racial discrimination in the workplace, you may be hesitant to speak up. Erlich Law Firm is here to help you obtain compensation and hold your employer accountable for the unlawful treatment. Contact us today to speak to an experienced Oakland employment lawyer to learn about your legal rights.
08.25.22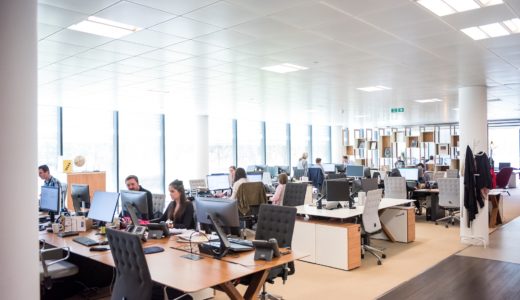 The California Department of Fair Employment and Housing (DFEH) recently sued one of the world's largest video game publishers for sexual harassment, discrimination and unequal pay. The lawsuit has sent shockwaves throughout…