DoorDash Workers in San Francisco to Receive 5.3 Million Dollar Settlement
A lawsuit between DoorDash and the city of San Francisco has been resolved with a $5.325 million settlement. The food delivery company was accused of misclassifying workers and not paying them certain benefits. The labor law violations dated back to 2016.
The San Francisco Office of Labor Standards Enforcement started investigating DoorDash in 2021 in response to reports of the company misclassifying workers as independent contractors. The employer did not give delivery drivers health care coverage and paid sick leave, along with unlawfully factoring customer tips into their base pay.
San Francisco employers with 20 or more employees are required to spend a minimum amount on health care benefits for each worker. City laws also require employers to provide all workers with sick leave.
Although DoorDash denied any wrongdoing, both sides agreed to the settlement to avoid a long and expensive court battle. The settlement is the largest amount ever obtained by the San Francisco Office of Labor Standards Enforcement.
The $5.325 settlement covers around 4,500 DoorDash drivers who worked in San Francisco between 2016 and 2020, before California's AB 5 law took effect. Most workers will get $500 to $1,500, although some drivers will receive up to $17,000.
AB 5 is a simple test for determining whether a gig worker should be classified as an employee or an independent contractor. Under the law, workers for DoorDash and other app-based businesses like Uber, Lyft and Postmates were found to be employees.
The companies, however, refused to provide their workers with the rights and protections to which they were legally entitled under state law, such as minimum wage, overtime pay, paid sick leave and expenses reimbursement.
Drivers and other gig workers have important employment protections under the law. If you have experienced unlawful treatment at work or are unsure about your rights, contact the Oakland employment lawyers at Erlich Law Firm.
08.25.22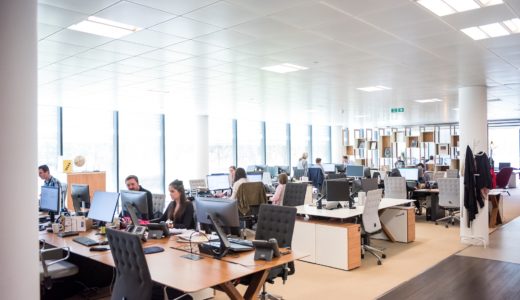 The California Department of Fair Employment and Housing (DFEH) recently sued one of the world's largest video game publishers for sexual harassment, discrimination and unequal pay. The lawsuit has sent shockwaves throughout…