FMLA and CFRA Require Reinstatement to the Same or Comparable Employment Position
One of the key provisions of FMLA/CFRA leave is the right to reinstatement to the same or comparable position after the leave.
A "comparable position" is defined as a position which is "virtually identical to the employee's original position in terms of pay, benefits, and working conditions, including privileges, perquisites and status.  It must involve the same or substantially similar duties and responsibilities, which must entail substantially equivalent skill, effort, responsibility, and authority.   It must be performed at the same or geographically proximate worksite from where the employee was previously employed.  It ordinarily means the same shift or the same or an equivalent work schedule."
The employer is not required to reinstate an employee if the employee's position has been eliminated for legitimate business reasons unrelated to the leave.  For example, a company downsizing or reorganization may be considered legitimate business reasons.  Also if the employer has legitimate reasons to terminate the employee, then reinstatement is not required.  The employer has the burden of proof to show that the employee would not have been reinstated for a legitimate business reason.
Also, there is no undue burden or undue hardship defense to FMLA/CFRA leave (in contrast to reasonable accommodation requests).  An employer cannot deny FMLA/CFRA leave to an eligible employee simply because they think that the employee's absence will cause an economic hardship or will be difficult to fill the employee's job duties.
Key employees.  Certain employees, known as "key" employees, may be denied reinstatement.  To be categorized as "key," the employee must be in the top ten percent of their pay scale for all employees within 75 miles of their worksite.  The employer must also establish that reinstatement would cause significant economic injury to the operations of the employer.  However, prior to taking leave, the employer must notify the employee of this "key" designation and the possibility that the employee will be denied reinstatement.  Nonetheless, the employer still must provide 12 weeks of leave with full health coverage even if a key employee is denied reinstatement.  And if the "key" employee is out on leave, the employer must give the employee a reasonable opportunity to return to work.
08.25.22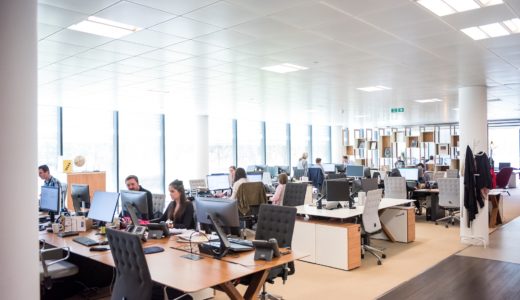 The California Department of Fair Employment and Housing (DFEH) recently sued one of the world's largest video game publishers for sexual harassment, discrimination and unequal pay. The lawsuit has sent shockwaves throughout…