Using Sick Leave to Care for Family Members
In general, California does not require employers to provide paid sick leave to their employees nor are employers obligated to give employees unpaid sick leave.  Also, even if sick leave is provided, California labor law does not treat the leave as "wages" that must be paid out upon employment separation.  Accordingly, employers may institute a "use or lose it" sick leave policy setting limits on the amount of sick leave.  The exception is employees working within Oakland city limits.
Sick leave at its most basic level allows an employee to take time off for the employee's illness, injury or medical condition; obtaining professional diagnosis or treatment; or for other medical reasons.  If sick leave is offered, then employers are required to comply with California's kin care law, Labor Code § 233.  Under this law, employers must allow employees to use "accrued and available sick leave" to care for family members such as children, parents, a spouse, domestic partner, or child of a domestic partner.  Employees may use up to one half of their accrued sick leave to care for family members.
In McCarther v. Pacific Telesis Group, the California Supreme Court determined that California's kin care law "does not apply to any and all forms of compensated time off for illness," but applied solely to sick leave defined in the statute.  In that case, the employer provided for sick leave at full pay for up to five consecutive days in a seven-day period and did not provide a cap on the amount of paid sick leave available to its employees.  So long as an employee returned from his or her sick leave, the employee could take additional sick leave in five-day increments for an indefinite period. The employer, however, did not provide paid sick leave for absences to take care of family members.
The Supreme Court concluded that unlimited or uncapped offers of sick leave to employers did not fall within section 233's meaning of "sick leave."  Since California Labor Code § 233 defines sick leave as "accrued incremented of compensated leave," the Court concluded that the statute language was "limited to employers that provided a measurable, banked amount of sick leave."  Accordingly, since unlimited sick leave policies do not accrue and are not "banked," they are not covered by California's kin care law.
08.25.22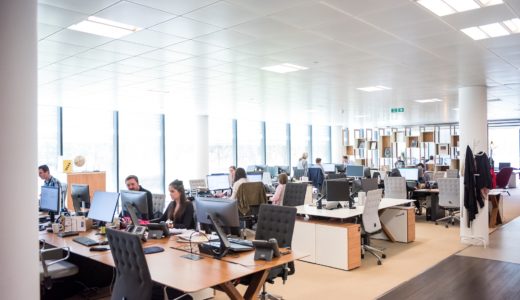 The California Department of Fair Employment and Housing (DFEH) recently sued one of the world's largest video game publishers for sexual harassment, discrimination and unequal pay. The lawsuit has sent shockwaves throughout…