Wages Must Be Paid in Money and What if the Employee Disputes the Amount Owed?
Some employers attempt to avoid their responsibility to timely pay employee wages by attempting to make payments in some form other than in cash or cash equivalent, for example with vouchers, in kind services, or even goods. In California, employers must pay wages using cash or a form of payment that is negotiable in cash. Employers are allowed to deposit wages into the employees' bank, credit union or similar institution with the employee's approval. There are exceptions to this requirement especially for certain government employees and student-employees.
Occasionally, when an employer and employee dispute the amount of wages owing, an employer may attempt to placate the employee with a smaller check and with a note of "payment in full" or similar language. Even though the employee believes additional wages are due, should the employee cash the smaller check and possibly lose claims to the full amount?
California Labor Code § 206 and a handful of court decisions allow an employee to cash the "payment-in-full" check and to then pursue the balance in court or in front of the Labor Commissioner.
However, if the employer attempts to write a check against an account with insufficient funds, the employer may face steep penalties. If the employees' check "bounces," the employer can be penalized one days' wages, up to a maximum of 30, for each day it fails to remedy the bounced check. However, the employer can avoid liability by establishing that the bounced check was unintentional.
08.25.22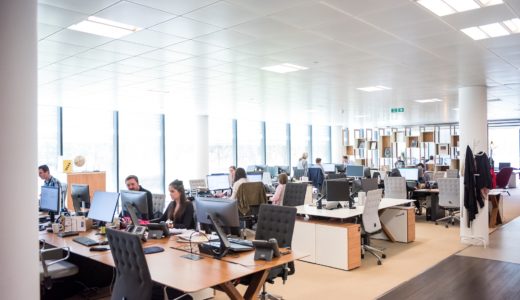 The California Department of Fair Employment and Housing (DFEH) recently sued one of the world's largest video game publishers for sexual harassment, discrimination and unequal pay. The lawsuit has sent shockwaves throughout…