California Employers Must Reimburse Expenses and Indemnify Employees for Work-Related Losses
California Labor Code § 2802 requires an employer to indemnify an employee for all losses and reasonable expenses incurred in the discharge of the employee's duties. Traditionally, this means such items as mileage, gas, travel expenses, equipment or tools. The threshold requirement for reimbursement of expenses is relatively low – the employee needs to show that the expense was incurred while performing services for or for the benefit of the employer, and that the employee was under the direction or control of the employer while performing those services.
There is no reimbursement rate for mileage for private employees who use their own cars for work purposes. However, if an employee brings a claim against his employer for mileage reimbursement, the Labor Commissioner will generally use the IRS rate at the time of expense.
The indemnity requirement also mandates that an employer must pay for an employee's attorneys' fees incurred in defense of a claim brought against the employee for acts which occurred within the scope and course of employment. For example, an employee involved in an automobile accident or an employee sued for alleged violations of a non-compete agreement. The employer also must cover any adverse judgment imposed on the employee.
08.25.22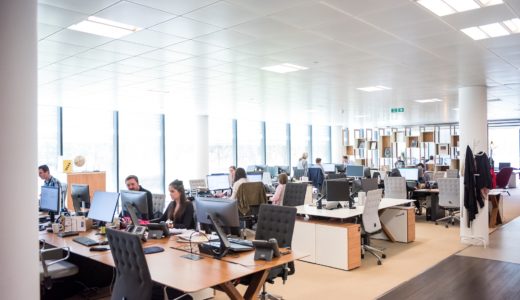 The California Department of Fair Employment and Housing (DFEH) recently sued one of the world's largest video game publishers for sexual harassment, discrimination and unequal pay. The lawsuit has sent shockwaves throughout…