Former Oakland Police Chief Wins Wrongful Termination, Whistleblower Case
A jury determined that Oakland Police Chief Anne Kirkpatrick was wrongfully terminated in retaliation for complaining about departmental misconduct. She was fired in 2020 after blowing the whistle on alleged corruption by some Oakland Police commissioners.
Kirkpatrick was awarded $337,675 in damages, which is the amount her severance would have been. However, she will not get her job back. During her witness testimony, the former police head described the harm the wrongful termination had caused to her reputation.
In her lawsuit, Kirkpatrick claimed she was fired in retaliation for accusing some police commissioners of abusing their power and authority. She also accused them of publicly bullying police staff at hearings. One commissioner had allegedly made derogatory comments about a Black public defender while the Civilian Police Commission directed police staff inappropriately.
Before she was fired, Kirkpatrick emailed the city mayor, auditor and attorney to report what she believed to be wrongdoing committed by some of the Oakland Police commissioners. She filed a formal complaint with the city in October 2019 and was fired four months later.
The nine-member jury determined that the City of Oakland wrongfully terminated Kirkpatrick for reporting conduct she reasonably believed was unlawful. The city claimed Kirkpatrick was fired due to performance-related issues. However, the jury found there was enough evidence to show that retaliation was a factor in her firing.
Being fired for retaliatory reasons is illegal. If you have been fired in retaliation for blowing the whistle on your employer's misconduct or for another unlawful reason, contact Erlich Law Firm right away. Our experienced Oakland employment lawyers can help you pursue compensation through a wrongful termination lawsuit.
08.25.22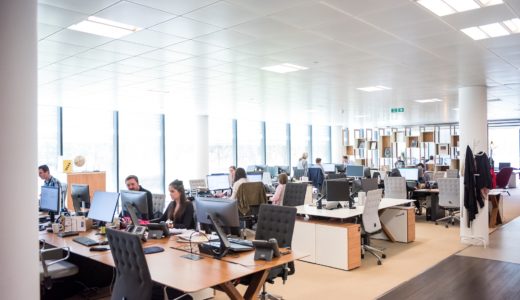 The California Department of Fair Employment and Housing (DFEH) recently sued one of the world's largest video game publishers for sexual harassment, discrimination and unequal pay. The lawsuit has sent shockwaves throughout…