Bay Area Care Homes Fined For Unpaid Overtime and Other Wage Violations
Workers should be paid for all hours worked, including any overtime pay they have earned. When an employer fails to pay overtime properly or at an incorrect rate, they can be held accountable. A company that runs four assisted care homes in the Bay Area was fined for multiple wage and hour violations after federal investigators found it illegally shortchanged nine health care workers.
AS&P Corp. LLC, doing business as Bordon Homes, is required to pay back wages totaling $176,193 to the nine workers. The employer was also assessed $6,534 in civil penalties due to the willful nature of the violations.
Bordon Homes operates care homes in Union City and Fremont. The U.S. Department of Labor determined that the employer denied workers overtime pay in violation of the Fair Labor Standards Act (FLSA).
Bordon Homes unlawfully capped overtime at 16 hours for each pay period. The company paid workers any overtime over 16 hours at straight time rates. The law requires overtime pay to be calculated at one-and-one-half times a worker's regular rate of pay. The employer was also accused of recordkeeping violations for failing to keep proper employee records.
Borden Homes has committed multiple FLSA violations in the past. Nine workers received $70,373 in back wages and damages in 2016 after a federal investigation.
Wage and hour violations can occur across many different industries, including the health care sector. If you are a health care worker who has not been paid for all the hours you have worked, reach out to an experienced Oakland employment lawyer.
Erlich Law Firm can provide guidance on your legal options. You may be eligible to pursue compensation through a wage theft case against your employer. Contact us today to learn more.
08.25.22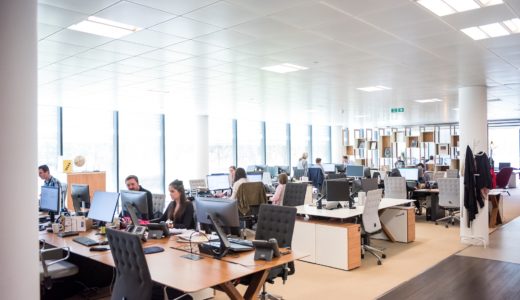 The California Department of Fair Employment and Housing (DFEH) recently sued one of the world's largest video game publishers for sexual harassment, discrimination and unequal pay. The lawsuit has sent shockwaves throughout…