Former Tesla Contractor Gets 15 Million Dollars in Racial Discrimination Lawsuit
A Black former worker at Tesla was awarded $15 million in damages after suing the automaker for racial discrimination. A San Francisco court found that his employer failed to take any action to stop the unlawful workplace behavior.
Owen Diaz worked as a contract elevator operator from 2015 to 2016 at Tesla's plant in Fremont, California. Diaz filed a lawsuit against the company in 2017, accusing it of consistently ignoring his complaints about the racial harassment and discrimination he faced.
Diaz told the court that workers at the facility used racial slurs daily, even telling him to "go back to Africa." A Tesla supervisor called him the N-word over "30 times." Additionally, his work area and the toilets were covered with racist cartoons and graffiti. The stressful work environment led Diaz to suffer "sleepless nights" and weight loss.
The original award determined by jurors was $137 million, believed to be one of the largest in history. However, a federal judge reduced the amount after Tesla challenged the verdict. The judge ruled that although the company was liable to Diaz, the jury's award was "excessive" in view of constitutional limits.
Diaz said he opposed the court's drastic reduction of the award and plans to seek a new trial. He is seeking just compensation for the unlawful treatment he experienced at Tesla, including punitive damages that will deter the company from allowing future harassment to occur.
Although the damages were slashed, the judge said there was no doubt that Diaz experienced profound emotional harm because of the racial discrimination and Tesla's inaction. He described the evidence of racism at the Fremont factory as "disturbing."
Besides Diaz's lawsuit, Tesla has faced multiple allegations of widespread racial discrimination and harassment at its Fremont factory. California's Department of Fair Employment and Housing is also suing the company in a separate lawsuit over the mistreatment of Black employees at the same plant.
Standing up to an employer takes a lot of courage. Hiring an experienced employment lawyer gives you the best chances of getting a successful outcome in your lawsuit and maximum compensation. Erlich Law Firm is here with you every step of the way. Contact us today to discuss your situation with an Oakland employment lawyer.
08.25.22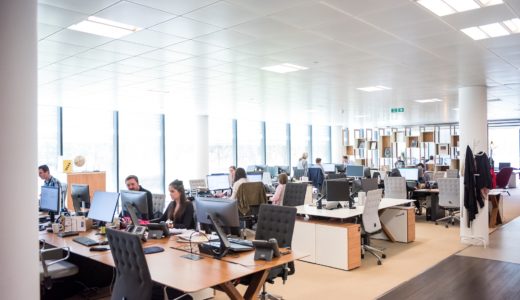 The California Department of Fair Employment and Housing (DFEH) recently sued one of the world's largest video game publishers for sexual harassment, discrimination and unequal pay. The lawsuit has sent shockwaves throughout…