Six Flags workers claim they were fired for raising animal welfare concerns
Two former Six Flags Discovery Kingdom employees have filed a wrongful termination lawsuit against the theme park in Vallejo, California, alleging they were fired in retaliation for complaining about animals being kept in dangerous conditions.
Michael and Holley Muraco filed the claim in Solano County Superior Court on October 14, 2015. Michael Muraco was the park's director of animal care, while his wife Holley Muraco worked as a zoological reproduction physiologist.
According to the lawsuit, Michael Muraco informed the U.S. Department of Agriculture (USDA) about the park's failure to maintain water quality in the dolphin pools. He alleged the poor water quality caused the death of two baby dolphins and chronic health problems in adult dolphins. A USDA inspection report in May 2014 supported the couple's claims.
The Muracos were allegedly fired in 2014 after they informed the USDA and complained to Six Flags management about the poor water quality and infrastructure, improper diets for marine animals and dolphins being subjected to unnecessary surgical procedures. They also claimed the park's lack of safety measures put the animals, employees and visitors at risk.
In response, Six Flags told a court publication that they maintained safe conditions for animals. The park released a statement saying, "We provide excellent care for all of our animals. The lawsuit is without merit and we intend to vigorously defend ourselves."
A particularly common form of wrongful termination is one that is based on retaliation. An employer may fire an employee for many different reasons, such as poor work performance. However, employees are protected from being fired in retaliation for reporting their employer's potentially illegal behavior or wrongful conduct. An employee's belief that their employer is violating the law must be both reasonable and in good faith. Reporting unlawful activities is considered a protected activity under California and federal law.
If you feel that you may have been wrongfully terminated for any reason, contact the employment law experts at Erlich Law Firm for a free evaluation. Call us at 415.296.8420.
08.25.22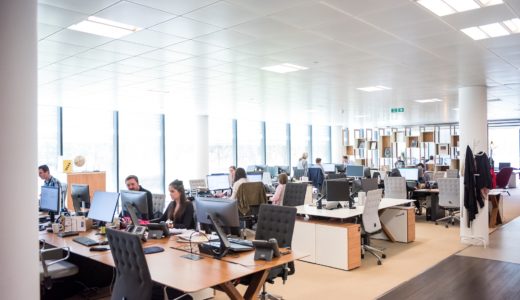 The California Department of Fair Employment and Housing (DFEH) recently sued one of the world's largest video game publishers for sexual harassment, discrimination and unequal pay. The lawsuit has sent shockwaves throughout…