Army pays $820,000 to settle sexual harassment lawsuit with police trainee
A former military police trainee received a settlement of $820,000 from the U.S. Army in a sexual harassment and wrongful termination case. The lawsuit was settled on February 9 before it was scheduled to go to trial in U.S. District Court in San Jose, California. The amount marked the largest payment made by the military to settle a sexual harassment case, according to the plaintiff's attorney.
Presidio of Monterey police trainee Luydmila Starkey claimed she was fired after filing a sexual harassment complaint against her supervisor Sgt. Wayne Lord. According to the lawsuit filed in June 2014, Lord sent Starkey hundreds of sexually explicit text messages and nude photos of himself at all hours. He also allegedly tried to touch her in a sexual manner, commented on her physical appearance and told her about his desire to have sex with her.
Starkey's employment at the Northern California Army installation was terminated in 2013 after she filed the sexual harassment complaint against Lord. The Army allegedly knew Lord had a history of sexual harassment and had been suspended in 2004. According to the plaintiff's attorney, although the sergeant resigned after the Army received evidence from Starkey's case, the Department of Defense rehired him in a police position. In addition, Lord's wife was Starkey's direct supervisor at Presidio of Monterey before she was terminated.
"Rather than support me as the trainee officer that had been continuously harassed, the Army chose to set me up for termination while at the same time finding my harasser a new job without any repercussions for him," Starkey said in a statement.
[footer block_id='778′]
08.25.22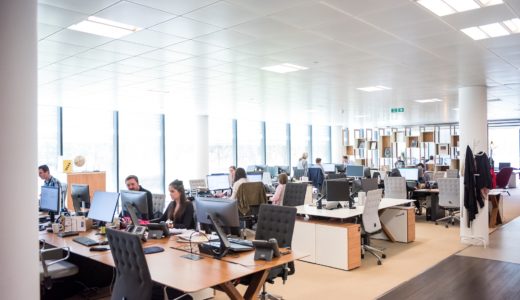 The California Department of Fair Employment and Housing (DFEH) recently sued one of the world's largest video game publishers for sexual harassment, discrimination and unequal pay. The lawsuit has sent shockwaves throughout…