Female workers of P.F. Chang's allege sexual harassment
Five female employees in Southern California have come forward with sexual harassment claims against P.F. Chang's. They alleged the company failed to help them or address their complaints.
The women worked in the restaurant chain's locations in Beverly Hills, Anaheim, Chino Hills and Riverside. Four of them are currently in arbitration proceedings with the company as required by their employment contracts, which prevented them from pursuing legal action in court.
The fifth woman was 16 years old when she started working at P.F. Chang's in Beverly Hills in 2012. Her case went to Los Angeles County Superior Court after her attorneys successfully argued she was not of legal age to consent to the arbitration requirement. The woman said she was fired in 2014 after being sexually harassed during her two years of employment at the restaurant.
According to complaints filed with the arbitrator on behalf of the five employees, supervisors and coworkers subjected them to unwanted sexual comments and attention, inappropriate touching and attempted kissing. All of the women said they reported the behavior to their managers or P.F. Chang's human resources department. However, management did not take any action to remedy the situation. Instead, they allegedly retaliated against the female employees by cutting their hours or transferring them to restaurant branches up to three hours away from their homes.
In response to the allegations, P.F. Chang's released a statement saying, "While we can't comment on pending litigation, we can tell you that P.F. Chang's is committed to providing a workplace free of any type of unlawful harassment or discrimination."
This is not the first time P.F. Chang's has been involved in a sexual harassment case. In 2014, two female restaurant employees were awarded a combined total of around $1 million in arbitration. They claimed they had been sexually harassed at P.F. Chang's locations in Carlsbad and La Jolla in San Diego.
[footer block_id='778′]
08.25.22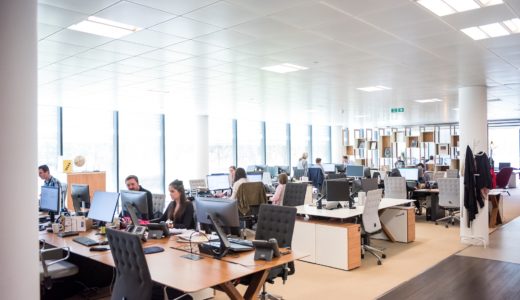 The California Department of Fair Employment and Housing (DFEH) recently sued one of the world's largest video game publishers for sexual harassment, discrimination and unequal pay. The lawsuit has sent shockwaves throughout…