Former Chipotle employee files sexual harassment lawsuit
A former lead kitchen worker at Chipotle sued the company for what was described in court documents as a "sexually charged atmosphere" in the workplace that targeted female employees and customers.
Ariana Castaneda alleged she was sexually harassed by four managers at the chain's Woodland Hills restaurant in Los Angeles, California. Castaneda filed a sexual harassment, wrongful termination, retaliation and discrimination lawsuit in Los Angeles Superior Court. Chipotle Mexican Inc. and four managers were named defendants.
Castaneda is seeking unspecified damages including lost wages and benefits. The plaintiff alleged she was fired because she complained about workplace conditions. The lawsuit cited several instances of sexual harassment that occurred during her employment at Chipotle from December 2013 to February 10, 2016.
According to the lawsuit, Castaneda's job required her to wear a black shirt as uniform. She alleged the managers deliberately ordered a small shirt size. After she complained about the improper fit and requested a larger size, a manager allegedly commented, "Is it because your [breasts] are too big?" The manager ordered another shirt for her, but it was still too small. He continued to harass her about her breast size, claimed the suit.
The four managers allegedly used security cameras in the back office to spy on female customers they found attractive. They often made inappropriate sexual comments about their bodies. The complaint also alleged a manager tried to hug Castaneda and touch her under her shirt after he handled ice or other cold items despite her protests. In addition, managers made inappropriate comments about a female former employee's breasts and mocked her after a customer criticized her in a Yelp review.
[footer block_id='778′]
08.25.22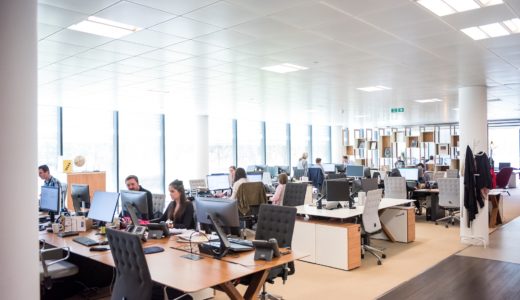 The California Department of Fair Employment and Housing (DFEH) recently sued one of the world's largest video game publishers for sexual harassment, discrimination and unequal pay. The lawsuit has sent shockwaves throughout…