New bill to provide California models with workplace protections
Professional models in California have come forward in support of a bill created to provide them with more employee rights. Assembly Bill 2539 addresses the necessity to create workplace protections and health standards for the notoriously unregulated modeling industry. State Assembly member Marc Levine introduced AB 2539 along with the National Eating Disorders Association and Model Alliance advocacy group. It passed an initial hearing in April.
The legislation acknowledges the pervasive pressures and challenges models face on the job due to a lack of laws and protections. They may face sexual harassment, financial exploitation and demands to maintain extreme thinness through dangerous diets that can lead to eating disorders. Since professional models are usually treated as independent contractors, they lack the basic workplace protections that workers in other fields have, such as laws against sexual harassment.
The new bill seeks to give models the same rights as actors and other entertainers. It specifies that models will be classified as employees of the brands they work for rather than as independent contractors. They will have the right to obtain wages they are owed and be guaranteed a minimum wage under the California Labor Code.
Additionally, AB 2539 will require modeling agencies to be licensed as talent agencies with the state Labor Commission. They will also collaborate with the Occupational Safety and Health Administration to develop standards that allow models to report issues related to workplace safety, eating disorders, sexual harassment and other forms of mistreatment.
[footer block_id='778′]
08.25.22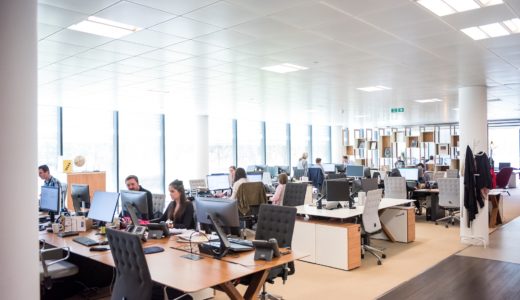 The California Department of Fair Employment and Housing (DFEH) recently sued one of the world's largest video game publishers for sexual harassment, discrimination and unequal pay. The lawsuit has sent shockwaves throughout…