New law to protect janitors from workplace sexual harassment
California Gov. Jerry Brown on September 15 signed into law a bill that aims to put an end to the sexual harassment and abuse of janitors by increasing their workplace protections. Supporters of the legislation said female janitors working alone at night are especially vulnerable to sexual assault.
Under Assembly Bill 1978 janitorial employers and supervisors will be required to undergo sexual harassment training and participate in prevention programs. The training will occur every two years starting in 2019. The legislation also establishes a hotline for victims. In addition, employers who fail to comply with the bill will face financial consequences.
The announcement came one day before a group of protestors planned to break their fast. The female janitors participated in a five-day hunger strike outside the Capitol to urge Brown to sign the bill. The women said they have been victims of rape or sexual assault by male janitorial workers. Brown's executive secretary Nancy McFadden said on Twitter that she broke the news about the governor's approval of the measure to the women.
The legislation follows a 2015 report detailing widespread cases of rape and pervasive sexual assault of women working late-night and overnight janitorial shifts. The national investigation was conducted by California journalists. The documentary, called "Rape on the Night Shift," was featured nationwide on PBS.
[footer block_id='778′]
08.25.22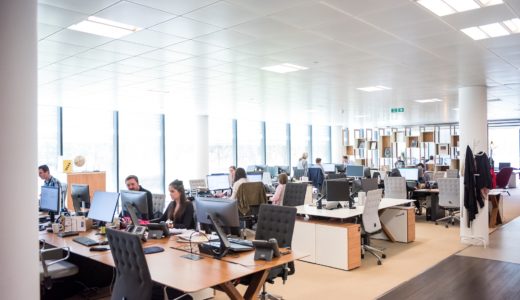 The California Department of Fair Employment and Housing (DFEH) recently sued one of the world's largest video game publishers for sexual harassment, discrimination and unequal pay. The lawsuit has sent shockwaves throughout…