Erin Andrews awarded $55 million in peephole video lawsuit
Television personality and sports reporter Erin Andrews won a $55 million settlement in March in her lawsuit against Nashville hotel operator Windsor Capital Group and others.
In September 2008, Andrews was a guest at the Nashville, Tenn. Marriott at Vanderbilt University when stalker Michael David Barrett secretly recorded a nude video of her through an altered peephole. He was staying in an adjacent room at the hotel. The video went viral after Barrett posted it online in 2009.
Andrews sued Barrett along with West End Hotel Partners and Windsor Capital Group — the owner and operator of the Nashville Marriott at the time. According to the jury, the stalker and the hotel companies shared in the blame. They found Barrett responsible for 51 percent of the verdict, amounting to $28 million. The hotel was liable for 49 percent of damages totaling $27 million.
Andrews' attorney said the hotel was negligent in allowing Barrett to find out her room number. They also failed to notify her of his request for an adjoining room. Barrett said he asked a Nashville Marriott employee to place him in a room near Andrews after receiving confirmation she was staying there on a certain date to cover a football game.
Windsor Capital Group's defense team attempted to argue, without success, that the hotel had no role in the incident, and claimed that the video helped Andrews' career. The Fox Sports reporter testified that she experienced emotional distress and humiliation due to the video, which has been watched by millions of viewers online. She said her suffering continues despite Barrett's conviction because people are still taunting her about the footage.
Barrett plead guilty in 2009 to stalking Andrews, altering the hotel room peephole and shooting video without her knowledge in Nashville, Tenn. and Columbus, Ohio. He was released in 2012 after serving 20 months in prison.
[footer block_id='778′]
08.25.22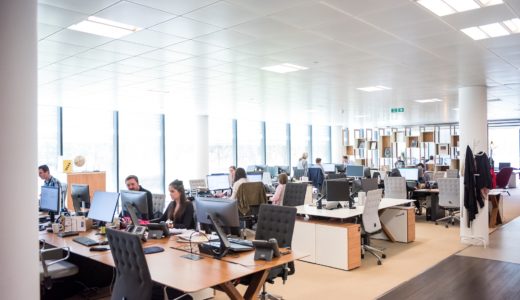 The California Department of Fair Employment and Housing (DFEH) recently sued one of the world's largest video game publishers for sexual harassment, discrimination and unequal pay. The lawsuit has sent shockwaves throughout…