Wal-Mart truck drivers win $54 million in minimum wage lawsuit
A federal jury awarded hundreds of Wal-Mart truck drivers in California $54 million in damages. The drivers had filed a lawsuit that accused the retail giant of failing to pay them minimum wage as required by state law.
According to the complaint, Wal-Mart Stores Inc. intentionally did not pay around 850 drivers for tasks such as washing and inspecting their trucks. The plaintiffs' attorneys said drivers were also not paid for layovers even though Wal-Mart had control of their time. Drivers were required to stay with their trucks during layovers, the suit argued.
The truck drivers worked for Wal-Mart from October 2005 to 2015. Instead of being paid hourly wages, the company's drivers are paid based on mileage and specific tasks.
The jury decided that Wal-Mart owed the drivers backpay for mandatory rest breaks, inspections and layovers between trips. However, the company did not owe backpay for other job duties such as washing and fueling trucks. Civil penalties will be determined by a judge.
A Wal-Mart spokesman said the company disagrees with the verdict and is likely to appeal it. The retailer argued that it paid truck drivers for duties that included other minor tasks. However, it was not possible to separately pay them for every single task, some of which took very little time to perform.
[footer block_id='778′]
08.25.22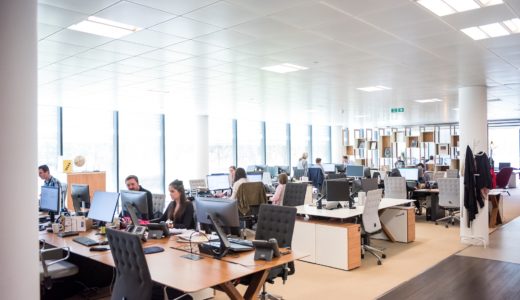 The California Department of Fair Employment and Housing (DFEH) recently sued one of the world's largest video game publishers for sexual harassment, discrimination and unequal pay. The lawsuit has sent shockwaves throughout…