Spec Formliners sued for gender-based pay discrimination
A concrete liner company based in Santa Ana, California, has been accused of paying a female sales representative less than a male coworker doing the same job.
The U.S. Equal Employment Opportunity Commission (EEOC) filed a lawsuit against Spec Formliners, Inc. for violating federal equal pay laws. The woman was allegedly paid a lower base salary and required to sell more product in order to earn the same commission as the male sales representative. Spec Formliners develops and customizes form liner patterns for concrete projects.
The company's actions violated the Title VII of the Civil Rights Act of 1964 and the Equal Pay Act of 1963. The EEOC filed the complaint in the U.S. District Court for the Central District of California in Los Angeles after initial attempts to reach a settlement fell through.
"Employees deserve equal compensation when completing the same work, regardless of their gender," said Rosa Viramontes, district director for EEOC's Los Angeles District. "Employers need to be aware that disparities in pay for employees of opposite sexes can be a violation of the law."
The lawsuit is seeking backpay and liquidated damages for the female employee. It is also asking for compensatory and punitive damages, along with an injunctive relief to prevent future discrimination.
[footer block_id='778′]
08.25.22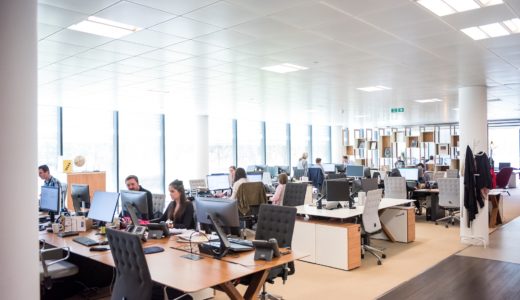 The California Department of Fair Employment and Housing (DFEH) recently sued one of the world's largest video game publishers for sexual harassment, discrimination and unequal pay. The lawsuit has sent shockwaves throughout…