Ex-bank manager sues Wells Fargo for whistleblower retaliation
A former branch manager at Wells Fargo filed a wrongful termination and whistleblower retaliation lawsuit against the troubled bank. Diana Duenas-Brown alleged she was fired in retaliation for reporting the bank's wrongdoing. She also claimed supervisors harassed her after she told them about illegal sales and account practices used by Wells Fargo employees.
Duenas-Brown was a branch manager for 11 out of the 14 years she worked at Wells Fargo in Sonoma County, California. According to the lawsuit, she reported at least 25 instances of improper sales activities in her bank district over several months in 2014. She claimed employees opened fraudulent bank accounts and issued credit cards without customer permission.
The lawsuit was filed in the U.S. District Court for the Northern District of California. Duenas-Brown said her case "presents a classic example of whistleblower retaliation." The lawsuit claimed, "Because Duenas-Brown's complaints jeopardized profits and growth, her supervisors began to retaliate against her for reporting this illegal conduct, discriminated against her, and subjected her to a hostile work environment."
From May 2014 until she was fired in March 2015, bank supervisors reported Duenas-Brown to human resources, relieved her of management duties, gave her poor performance reviews, transferred her to another branch, reduced her wages and subjected her to hostile interrogation. The lawsuit claimed Duenas-Brown suffered loss of financial and employment benefits, as well as loss of advancement opportunities due to Wells Fargo's retaliatory actions.
Oakland-based Wells Fargo was fined millions of dollars in September last year after an investigation uncovered widespread wrongdoing. The bank is believed to have opened around two million fake accounts without customer consent.
[footer block_id='778′]
08.25.22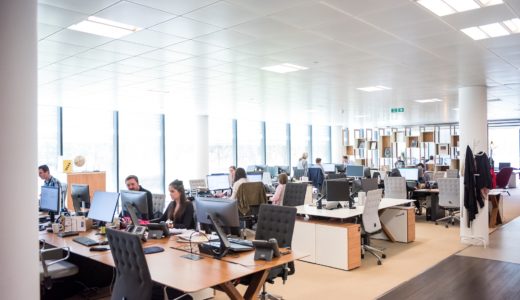 The California Department of Fair Employment and Housing (DFEH) recently sued one of the world's largest video game publishers for sexual harassment, discrimination and unequal pay. The lawsuit has sent shockwaves throughout…