Manpower workers to get $2.9 million settlement in wage lawsuit
[This blog entry is for informational purposes only.  Erlich Law Firm is not involved in the reported litigation with Manpower, Inc.]
A $2.9 million deal to settle one of several wage and hour class action lawsuits against Manpower Inc. has received preliminary approval from a California federal judge.
Manpower Inc., a staffing agency, was accused of violating state labor laws by failing to pay hourly nonexempt employees owed wages, record their hours and provide them with accurate itemized wage statements. The complaint was filed by two plaintiffs in Monterey County Superior Court in May 2014. The case was later moved to the U.S. District Court for the Northern District of California.
The plaintiffs said their job required them to attend client-specific orientations and meetings. They alleged employees were not paid for participating in the orientations and meetings nor reimbursed for the expenses incurred during them. In addition, the plaintiffs' wage statements did not reflect their participation in such work-related activities.
The settlement seeks to resolve wage and hour claims affecting around 61,425 class members who worked as associates at Manpower Inc. between February 2009 and September 2016.
U.S. District Judge Lucy H. Koh had asked for changes to two earlier versions of the proposed deal. She said their terms did not clearly indicate how the settlement would affect other pending, overlapping claims class members had in California federal courts. In addition, not all of the class members spoke English. Manpower Inc. has been a defendant in multiple wage and hour lawsuits in California.
The latest deal proposes a plan for distributing notices in English and Spanish to inform the class of the settlement and related information. Judge Koh said the amended plan satisfied all legal and due process requirements, thereby allowing "the class members a full and fair opportunity to consider the settlement."
[footer block_id='778′]
08.25.22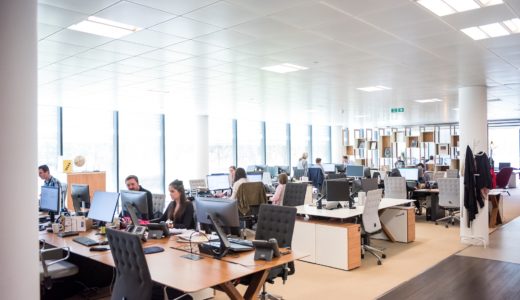 The California Department of Fair Employment and Housing (DFEH) recently sued one of the world's largest video game publishers for sexual harassment, discrimination and unequal pay. The lawsuit has sent shockwaves throughout…