Disney says 'let it go' to anti-poaching lawsuit with $100 million settlement
Disney may be giving joy to millions of people through its films. However, some of the studio's policies have left employees feeling unhappy and frustrated. In an unusual move for a company known to rarely settle lawsuits, Disney agreed to pay a whopping $100 million to end a long-running litigation involving over 10,000 workers.
Animators and visual effects artists accused Walt Disney Co. of colluding with other studios to suppress employee wages through anti-poaching agreements. Although companies can not be faulted for acting in their best interests, conspiring with competitors to prevent the progress of their workers is unfair and self-serving.
Former DreamWorks Animation employee Robert Nitsch Jr. filed the anti-poaching pact lawsuit against several large studios in 2014 in U.S. District Court in San Jose. Defendants including DreamWorks Animation, Sony Pictures Animation and 20th Century Fox's Blue Sky Studios agreed to settlements totaling nearly $200 million in 2016. Disney was the last studio to settle.
Allegations of anti-poaching pacts have long haunted entertainment and technology companies in California. So what exactly are they? An anti-poaching pact is an agreement between competing companies to not hire one another's workers. They are considered a way to keep labor costs down and retain highly skilled workers. Nitsch and his colleagues believed such pacts have prevented them from receiving higher salaries and better opportunities.
This is not the first time Hollywood has been under fire for anti-poaching agreements to prevent the upward mobility of their employees. Pixar and Lucasfilm, as well as tech companies like Google and Apple, faced similar lawsuits in 2010. According to Nitsch's lawsuit, Pixar and Lucasfilm began the practice in the 1980s when they agreed to not cold call each other's employees.
[footer block_id='778′]
08.25.22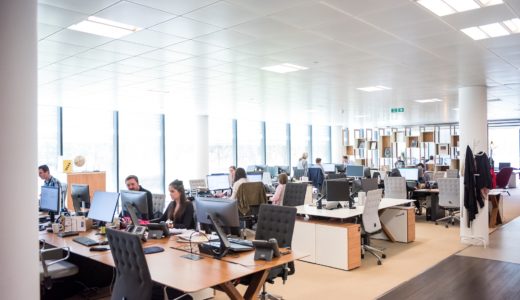 The California Department of Fair Employment and Housing (DFEH) recently sued one of the world's largest video game publishers for sexual harassment, discrimination and unequal pay. The lawsuit has sent shockwaves throughout…