Sexual harassment complaints highlight need for change at VA
Department of Veterans Affairs (VA) clinics in the Oakland Bay Area have come under fire after three female VA employees recently shared stories of sexual harassment they experienced in the workplace. The allegations indicate that the agency needs to reassess its internal policies to ensure employees are protected and that their complaints are taken seriously.
One woman told KPIX 5 that her supervisor not only harassed her but also allegedly ended up assaulting her. "I was cornered in his office to where he tried to grope me, he tried to kiss me. He literally exposed himself to me, making snide comments," she said. He threatened her with termination if she ever told anyone about it. The supervisor was later transferred to another VA clinic following an internal investigation.
A second sexual harassment victim shared a similar story about a different supervisor at the same VA hospital. She said her requests to get reassigned to a new position were ignored. According to KPIX 5, VA employees said a culture of fear persists at the agency. Its leadership intimidates and punishes anyone who complains about sexual harassment or other workplace issues. Often, victims find it difficult to fight back as their jobs are on the line.
Responding to the sexual harassment allegations in an interview, VA Northern California Health Care System Director David Stockwell defended the VA's investigative process. He said, "They [employees] can certainly vote with their feet about their employment decisions of working with the VA."
However, he quickly backtracked on his comments after receiving backlash for implying that women who experience sexual harassment should just quit their jobs at the VA. "That's not my values. That's not the values of this organization, and frankly, that was not what I intended to say," Stockwell said.
The VA released a statement saying that the department investigates all sexual harassment allegations through various channels. In addition, there are "legal and administrative consequences" for offenders.
[footer block_id='778′]
08.25.22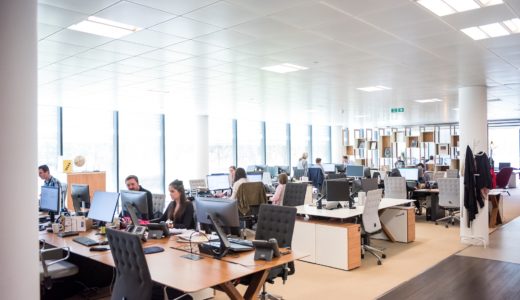 The California Department of Fair Employment and Housing (DFEH) recently sued one of the world's largest video game publishers for sexual harassment, discrimination and unequal pay. The lawsuit has sent shockwaves throughout…