Whistleblower wins $25 million after suing his employer
Blowing the whistle on an employer's illegal actions often carries with it a number of potential risks such as retaliation and legal consequences. For one employer, however, retaliation against a whistleblower led to a $25 million award to the plaintiff in a wrongful termination lawsuit.
Steven Babyak worked as a sales manager for Cardiovascular Systems for three years in California. During his employment, he discovered the Minnesota medical device company was engaging in what he considered were illegal sales tactics and a surgeon kickback scheme.
Babyak was fired in June 2015 after he complained to human resources and management several times. The former sales manager said he reported the issues out of concern for patient safety as well as the company's violations of state and federal laws.
Babyak then decided to file a wrongful termination and whistleblower lawsuit against the company in November 2015. He alleged that Cardiovascular Systems fired him in retaliation for his complaints about its illegal activity.
A Los Angeles Superior Court jury voted in Babyak's favor, awarding him $2.7 million in compensatory damages for lost earnings and an additional $22.4 million in punitive damages. Cardiovascular Systems is planning to appeal.
While there are laws in place to protect whistleblowers from retaliation, they are often not enough. In such situations, it is important to consult an experienced employment attorney who can help employees stand up for their rights.
[footer block_id='778′]
08.25.22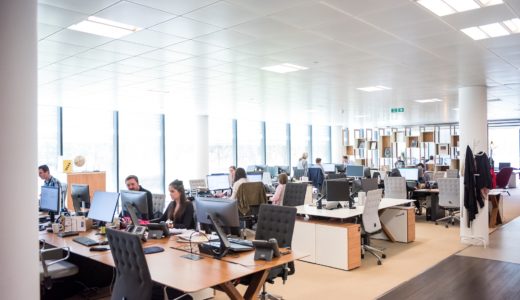 The California Department of Fair Employment and Housing (DFEH) recently sued one of the world's largest video game publishers for sexual harassment, discrimination and unequal pay. The lawsuit has sent shockwaves throughout…