Former line cook files sexual harassment lawsuit against Oakland restaurant
Despite recent progress to improve what is often a difficult workplace environment for women, stories about sexual harassment and discrimination in the restaurant industry continue to appear in the media.
In a recent case, a former line cook filed a sexual harassment lawsuit against Monsieur Benjamin, a French restaurant in Oakland owned by award-winning chef Corey Lee. Katherine Ward accused her kitchen supervisor Santos Ramirez of repeatedly harassing her during her yearlong employment at Monsieur Benjamin. Ward began working as a line cook at the restaurant in October 2015.
The sexual harassment Ward allegedly endured from Ramirez included spanking, unwanted touching and lewd comments such as "You've got a great ass" and "bend over." According to the lawsuit, Ward told Ramirez to stop his behavior. When that did not work, she went to extremes such as cutting her hair and wearing loose clothing in the hopes it would end the harassment.
No action was taken when Ward complained to a chef in July 2016. The lawsuit alleged that the restaurant's other staff and chefs were aware of Ramirez's behavior before her complaint. Following further harassment, she complained again in October 2016. Although Ramirez was fired immediately, the workplace difficulties continued for Ward.
The former line cook said she "endured immediate retaliation" for speaking out. Coworkers allegedly "ostracized" and "humiliated" her, blaming her harassment complaints for the increased workload in Ramirez's absence. As a result, Ward left her job at the restaurant a few weeks later.
"Katherine Ward was passionate about working in the restaurant industry and becoming a chef, until a senior chef at Monsieur Benjamin subjected her to humiliating sexual harassment," said her attorney. "The company has not taken responsibility the way it should have."
03.26.21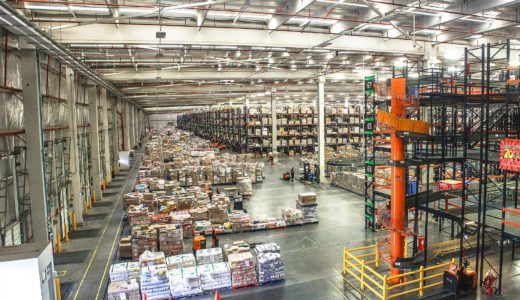 Over the years, several California employers have been sued for not paying employees for time spent on bag checks before or after work. A judge recently approved a $4.5 million settlement in…