African American worker sues Tesla for racial discrimination and retaliation
For one African American assembly line worker, being hired to work at Tesla was a dream come true until he became the victim of harassment and racial discrimination. He has now sued the electric carmaker for multiple California labor law violations, including retaliation.
DeWitt Lambert, 44, claimed he endured months of racial taunts and harassment from his coworkers ever since he started working at Tesla's plant in Fremont, California, in June 2015. Younger male colleagues routinely subjected him to "racial slurs and lewd behavior" such as sexual comments and repeated use of the "N-word." They also hid his tools and recorded threatening video messages on his iPhone without his permission.
"When I began working at Tesla I was happier than I've ever been," Lambert said in a statement released in March. "Now, I've experienced discrimination worse than anything I experienced growing up in Alabama, and I'm scared for my safety every evening when I leave the plant. I asked for help from Tesla's management and it never came."
Lambert claimed that Tesla failed to take proper action when he complained to management about the discrimination and harassment. As a result, his coworkers continued to taunt him. Many of them received promotions while Lambert did not, according to the lawsuit. The harassment continued even when he was finally moved to another section of the assembly line after his multiple requests for a transfer.
Tesla eventually placed Lambert on administrative leave in March while investigating his complaints. However, his attorney said the company retaliated against him by not giving him full pay.
Although Tesla later fired several workers linked to the incidents mentioned in Lambert's complaints, it also accused him of participating in negative workplace events. The company claimed Lambert used "the same racially insensitive language that he had complained about." It has asked Alameda County Superior Court to move Lambert's case to arbitration for resolution.
[footer block_id='778′]
08.25.22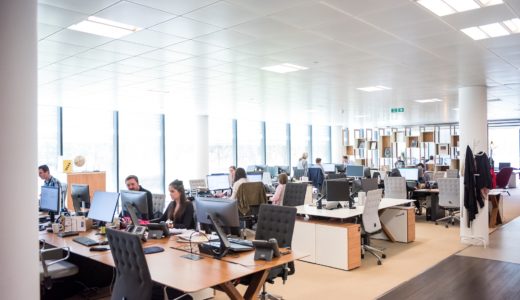 The California Department of Fair Employment and Housing (DFEH) recently sued one of the world's largest video game publishers for sexual harassment, discrimination and unequal pay. The lawsuit has sent shockwaves throughout…