Naked photo sent on LinkedIn thrusts online sexual harassment into spotlight
Sexual harassment in the workplace is unlawful. But what happens when the alleged harassment takes place outside the office, online over a social media platform? A Los Angeles court is going to be deciding on this issue after a woman filed a lawsuit against SunTrust Banks Inc. and a male recruiter, accusing him of sexual harassment via LinkedIn.
In her lawsuit, the unnamed woman alleged that a professional conversation on LinkedIn took an inappropriate turn when corporate banker Aaron Eichler, one of the SunTrust's former managing directors, sent her sexual messages. Court documents identified the plaintiff as a financial services professional working at a California-based Fortune 500 company. The woman had met Eichler professionally in the past with other SunTrust employees.
Eichler used LinkedIn to message the plaintiff about potential job openings at SunTrust around midnight on March 3. When she expressed interest in learning more, Eichler allegedly wrote, "So what are you doing up so late?! Here's my number if you wanna play." According to court documents, he then sent her a photo of his genitals. When the woman did not respond, he wrote "Ugh, I guess I screwed up 🙁 bummer dude."
Professionals use LinkedIn to connect with coworkers, clients and bosses. Although it is meant to be strictly for business, the networking platform has been plagued with complaints of unprofessional conduct, whether it involves women receiving flirty messages or being asked personal questions.
The complaint argued that employers are responsible for employee behavior on LinkedIn as the networking platform is an extension of the workplace, like going to the office or attending a corporate conference. SunTrust's lawyer disagreed, saying she was "perplexed" as to why the company would be responsible for Eichler's actions on LinkedIn. Ultimately, the court will have to determine whether LinkedIn does in fact constitute a work environment. If it does, SunTrust may have to accept responsibility for the alleged sexual harassment.
[footer block_id='778′]
03.26.21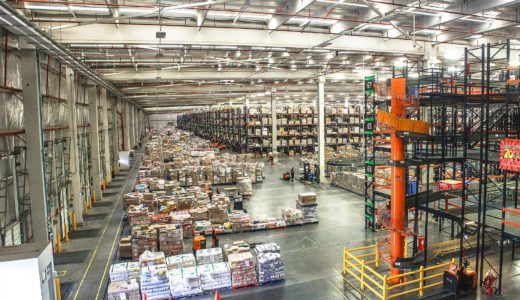 Over the years, several California employers have been sued for not paying employees for time spent on bag checks before or after work. A judge recently approved a $4.5 million settlement in…