City of Los Angeles sees more sexual harassment claims after change in reporting policy
Ever since the #MeToo movement took off last year, there has been a spotlight on sexual harassment in the workplace. From Hollywood to the tech world to the hospitality industry, employers have been prompted to evaluate and change their policies to ensure employees are protected from misconduct.
There are many steps employers can take to both prevent and address sexual harassment in the workplace. One of the important steps is ensuring there is a streamlined, effective system in place for employees to report any incidents of sexual harassment.
The City of Los Angeles' Personnel Department has seen a significant rise in sexual harassment complaints since it introduced new reporting procedures in December. The department received 26 complaints of alleged harassment in just the two months after Los Angeles Mayor Eric Garcetti enforced the new policies. In comparison, there were only 35 such reports between 2013 and 2017.
The new reporting system marks a welcome change. Before it was implemented, the City of Los Angeles did not have a consistent process for handling sexual harassment allegations. Because internal complaints were not tracked, it was difficult to assess the severity of sexual harassment among city workers.
Now, all city departments are required to report any form of sexual harassment to human resources within 48 hours of finding out about it. Human resources managers must then forward the complaint to the Equal Employment Opportunity Division.
08.25.22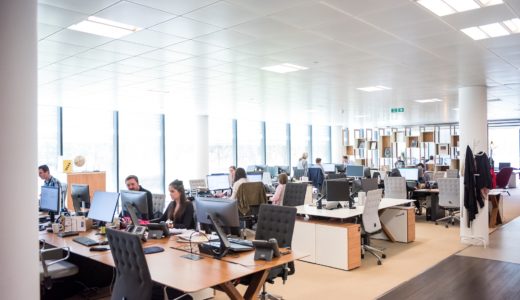 The California Department of Fair Employment and Housing (DFEH) recently sued one of the world's largest video game publishers for sexual harassment, discrimination and unequal pay. The lawsuit has sent shockwaves throughout…