Former Google engineer calls out 'bro culture' in sexual harassment lawsuit
Silicon Valley companies are facing a growing number of complaints about their toxic workplace culture. Increasingly employees are choosing to take legal action over allegations of sexual harassment and discrimination in the workplace.
A lawsuit was recently filed against one of the biggest names in the tech world, Google. Loretta Lee, a former software engineer at Google, alleged the company had a rampant "bro culture" that allowed sexual harassment. Moreover, the employer failed to take action to end the misconduct and ultimately fired her, she said.
Lee sued Google for sexual harassment, gender discrimination, wrongful termination and retaliation in California state court. Her lawsuit said she was constantly forced to endure "lewd comments, pranks and even physical violence."
The lawsuit detailed many distressing instances of harassment. Male coworkers mixed alcohol into Lee's drinks, shot Nerf balls at her and sent her sexually suggestive messages. In one case, a colleague slapped her at a holiday party "for no apparent reason." Another male coworker crawled underneath Lee's desk to allegedly install a camera there.
Google human resources repeatedly pressured Lee to file a complaint. However, the engineer feared that doing so would cause coworkers to "ostracize" her. According to the lawsuit, her concerns about retaliation were justified as coworkers stalled her projects after she filed a complaint.
Lee said Google failed to investigate or take any action to stop the harassment. The company's treatment of her was "consistent with a pattern and practice of ignoring sexual harassment in the workplace, making no significant efforts to take corrective action and punishing the victim," the lawsuit said.
Google fired Lee in 2016, citing performance problems. However, the lawsuit noted that Lee had received positive performance reviews during her eight years with the company.
08.25.22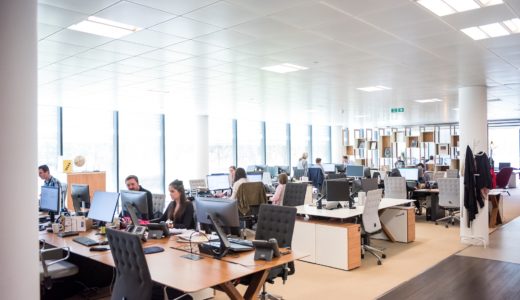 The California Department of Fair Employment and Housing (DFEH) recently sued one of the world's largest video game publishers for sexual harassment, discrimination and unequal pay. The lawsuit has sent shockwaves throughout…