California lawmakers grant whistleblower protections to staff
California legislative staff members can now report sexual harassment, ethical violations and other workplace misconduct without fear of retaliation. Earlier this year, state Governor Jerry Brown signed a bill that provides employees with whistleblower protections.
Capitol staffers welcomed the California Assembly's unanimous passage of the bill. The measure had encountered several obstacles since Assemblywoman Melissa Melendez first introduced it in 2014. However, it was resurrected last fall amid a national conversation about workplace harassment, including the #MeToo movement. Nearly 150 women in California politics signed an open letter in October decrying the pervasive nature of sexual harassment in the Capitol.
"No one should have to decide between keeping their job and reporting abuse," Melendez said while presenting the bill to the Assembly. The legislation was amended to include clear protections for staff members who file complaints about sexual harassment, as well as an urgency clause.
Legislative employees often hesitate to report workplace harassment because they fear retaliation. Before the bill's passage, they did not have clearly established whistleblower protections that are granted to other state employees.
The bill's passage came after the Legislature released 11 years of records detailing sexual harassment investigations and complaints against lawmakers and staff. Reports outlined behavior that ranged from unwanted touching to crude sexual comments.
Overall, the measure signals a step in the right direction for improving the way the Capitol addresses reports of sexual misconduct. It has the potential to set the agenda for a broader change in workplace culture.
08.25.22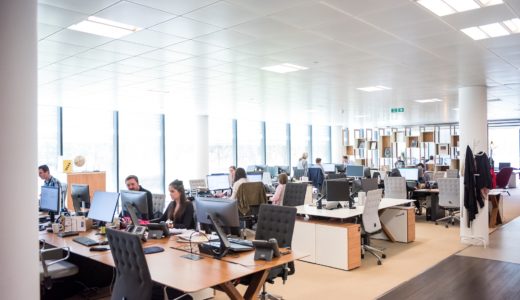 The California Department of Fair Employment and Housing (DFEH) recently sued one of the world's largest video game publishers for sexual harassment, discrimination and unequal pay. The lawsuit has sent shockwaves throughout…