Pop Media faces lawsuit over age discrimination and sexual harassment
A growing number of sexual harassment allegations have surfaced recently across a broad range of industries, from the tech world to show business. In many cases, sexual harassment accusations have gone hand in hand with other illegal workplace behavior such as discrimination.
A recent case saw Leslie Isaacs, a vice president of sales at Pop Media, sue the basic cable network for sexual harassment, as well as age and gender discrimination. The lawsuit was filed in Los Angeles Superior Court against Pop Media, as well as its parent companies CBS and Lionsgate.
Isaacs said the employer failed to address a workplace culture of sexism and bullying toward female employees and workers age 40 and above. According to the lawsuit, female employees were repeatedly subjected to inappropriate and sexually explicit remarks from their superiors about their physical appearance.
Isaacs' immediate supervisor allegedly claimed female executives were "only hired as a pretty face to entertain clients." He also made derogatory age-related comments about certain employees such as, "Good luck getting rid of the oldies, you can't touch them after 40, trust me."
According to the lawsuit, Isaacs experienced retaliation after reporting the various workplace misconduct to human resources. She alleged a younger employee with far less experience was promoted and named her immediate supervisor. The sales executive also said that instead of receiving a promotion and raise, she was unfairly demoted without any explanation.
In addition, Pop Media's president allegedly told Isaacs she would only get a promotion and raise if she dropped all her claims against the company. The lawsuit is seeking unspecified punitive damages, as well as compensation for lost earnings.
08.25.22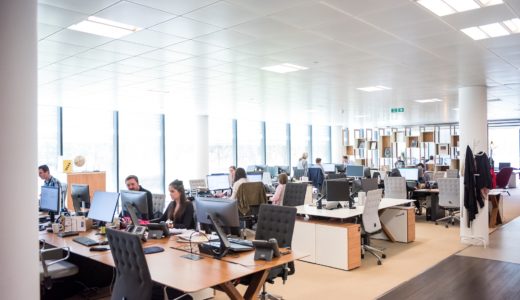 The California Department of Fair Employment and Housing (DFEH) recently sued one of the world's largest video game publishers for sexual harassment, discrimination and unequal pay. The lawsuit has sent shockwaves throughout…