State audit criticizes University of California's handling of sexual misconduct claims
The University of California (UC) needs to improve its handling of sexual harassment complaints, according to a recent state audit. The report revealed persistent issues such as delayed investigations and inconsistencies in disciplining staff and faculty.
Auditors reviewed how administrators dealt with sexual misconduct cases at campuses in Berkeley, Los Angeles and Davis. The report said they are not doing enough"to stop, prevent and remedy sexual harassment." In addition, delays "force complainants and respondents to endure a lengthy and stressful process."
The audit found the campuses often exceeded the 60-day investigation time frame without approval, did not adequately inform involved parties and failed to effectively review complaint data to identify trends. They also often used an informal process without consent from both parties. State auditor Elaine Howle urged university officials to establish appropriate timelines in order to take quick, effective disciplinary action.
Auditors examined a decade of cases up until 2016. The cases involved student victims from across the three university campuses. The report found that the average time frame for disciplining staff members after an investigation was 43 days in comparison to 220 days for faculty. One case involved an individual who was not disciplined until 600 days after the investigation's completion.
In a letter responding to the report, UC President,Janet Napolitano said the system is committed to implementing the auditors' recommendations and improving its sexual misconduct process and policies. Howle acknowledged the university's efforts to change their response to sexual harassment complaints in recent years.
08.25.22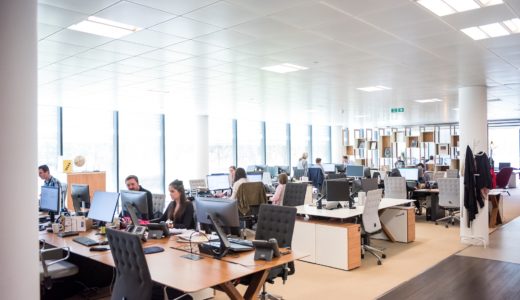 The California Department of Fair Employment and Housing (DFEH) recently sued one of the world's largest video game publishers for sexual harassment, discrimination and unequal pay. The lawsuit has sent shockwaves throughout…