Workers cite nooses, death threats in racial discrimination claim against construction firm
Three African American construction workers filed complaints alleging they were subjected to a racially hostile work environment that included demeaning racial slurs and racist graffiti. They reported that on more than one occasion, they found black dolls hanging from hangman's nooses in a restroom along with racial death threats.
Douglas Russell, Craig Ogans and Don'ta Laury filed claims with the California Department of Fair Employment and Housing (DFEH), saying coworkers targeted them with repeated harassment and discrimination in an attempt to drive them away from their Oakland worksite. The three men were working as elevator operators at a new office building where Facebook is expected to be a tenant. The DFEH complaint was a precursor to a lawsuit against their Maryland-based employer, Clark Construction.
Kristen Clarke, president of the Lawyers' Committee for Civil Rights Under Law, a nonprofit organization, noted an increase in instances of racial discrimination and harassment nationwide in recent years, including those involving nooses. Erlich Law Firm fought a similar case in the past in which they represented an African American ironworker who was threatened with a hangman's noose and suffered other forms of racial discrimination in his workplace.
Ogans said when he reported the harassment, he was first reassigned to a different worksite and then fired in April. According to Russell, company managers "laughed in my face" when he complained to them about workers trying to hit him and threatening him with a knife. Laury is still working at the site. 
Following the DFEH complaint, Clark Construction stated that it had taken steps to cooperate with authorities in their investigation, updated its anti-harassment policy and held discrimination awareness workplace training. Company representatives said security cameras and signs reading "Give Respect. Get Respect" would be installed at the site to remind workers that they are entitled to a "safe and peaceful work environment."
08.25.22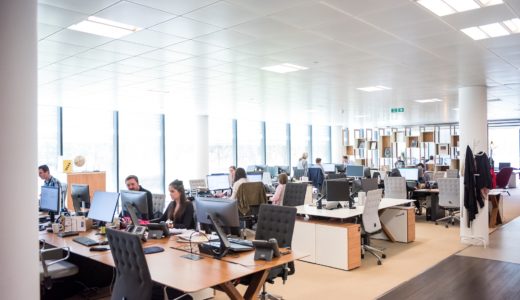 The California Department of Fair Employment and Housing (DFEH) recently sued one of the world's largest video game publishers for sexual harassment, discrimination and unequal pay. The lawsuit has sent shockwaves throughout…