McDonald's workers strike over lack of sexual harassment protections
Hundreds of McDonald's workers and their supporters held a multistate walkout to urge the fast food giant to do more to address sexual harassment at work. They accused the company of failing to respond to complaints of lewd comments, groping, unwanted propositions for sex and other misconduct.
Organizers coordinated a series of strikes across 10 cities, including the company headquarters in Chicago and McDonald's locations in Oakland and South Los Angeles. Workers called for more accountability and mandatory training for managers. They also demanded the company create an anti-sexual harassment panel to effectively handle complaints.
McDonald's responded to the protestors with a general statement that said it has zero-tolerance policies in place against sexual harassment. The company also shared plans for improving the policies with help from outside experts like RAINN, an anti-sexual violence group.
The walkout was organized by local Fight for $15 Women's Committees. The workers' rights group formed after the Equal Employment Opportunity Commission filed sexual harassment charges against McDonald's in May.
Strike organizers said that restaurant workers, especially those in the fast food industry, continue to face rampant sexual harassment. Several well-known chefs and TV personalities have recently been in the public spotlight over accusations of sexual misconduct.
A 2016 survey by Hart Research Associates revealed that 40 percent of female fast food workers experience sexual harassment on the job. Many do not speak up because they fear losing their jobs. According to the findings, more than one in five women said they suffered negative actions such as reduced hours or denied pay raises after reporting the sexual misconduct to their employer.
If you have suffered sexual harassment in the workplace, contact the experienced employment attorneys at Erlich Law Firm.
08.25.22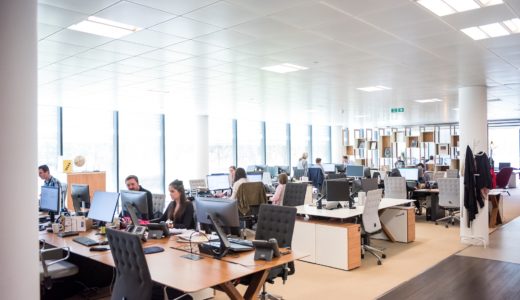 The California Department of Fair Employment and Housing (DFEH) recently sued one of the world's largest video game publishers for sexual harassment, discrimination and unequal pay. The lawsuit has sent shockwaves throughout…