Jury rules in favor of Home Depot worker in wrongful termination case
Just because a person is disabled does not mean they must stop working. Under disability law, employers are required to discuss reasonable accommodations with disabled employees. A reasonable accommodation can be any type of assistance that helps the employee continue working, and is not too expensive or disruptive. Some examples are modified work schedules or specialized equipment.
A former Home Depot employee was recently awarded $175,000 after a California state court jury found that the company failed to provide reasonable accommodations for her disability. The woman also alleged she suffered retaliation for reporting improper sales practices in the store.
Patricia Tillotson filed a lawsuit against Home Depot in 2015. She claimed she was fired because of her age, disability and whistleblower activities. At 58 years of age, Tillotson was her department's oldest worker when her employment was terminated.
Her disability was the result of varicose veins and breast cancer surgery. She had difficulty lifting heavy objects and was unable to stand for long periods of time.
Home Depot claimed Tillotson and the rest of her department were fired because they gave unauthorized markdowns to customers. The retail giant argued that the decision to fire Tillotson was unrelated to her medical conditions and complaints.
Although the jury sided with Tillotson, the amount they decided on was significantly less than the over $3.3 million the lawsuit originally sought. While she was awarded past and future economic damages, there was no compensation for emotional distress.
At the end of the 10-day trial in Los Angeles County Superior Court, the jury determined that Tillotson's age and disability were not the driving factors behind her termination. However, they found that Home Depot failed to engage in a good faith dialogue to provide reasonable accommodation so that Tillotson could continue working despite her disability.
08.25.22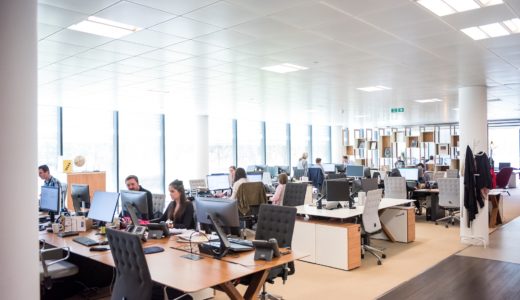 The California Department of Fair Employment and Housing (DFEH) recently sued one of the world's largest video game publishers for sexual harassment, discrimination and unequal pay. The lawsuit has sent shockwaves throughout…