Appeals court reinstates disability discrimination suit against Comcast
A federal appeals court overturned a lower court's decision and reinstated a discrimination case filed by a former Comcast Inc. employee. The customer service representative was terminated while she was on leave to recover from a brain hemorrhage.
Gloria Rodriguez claimed Comcast fired her in violation of the California Fair Employment and Housing Act (FEHA), the state's anti-discrimination law. In a disability discrimination lawsuit filed in U.S. District Court in Oakland, she accused her former employer of retaliation, failure to accommodate and failure to participate in an interactive process. The 9th U.S. Circuit Court of Appeals in Oakland unanimously reversed the district court's decision to grant Comcast's motion for dismissing the case.
The telecommunications company allegedly violated the FEHA when it did not grant Rodriguez her request for more leave, which is a form of reasonable accommodation. It is also illegal for employers to fire employees in retaliation for participating in a protected activity, such as complaining about workplace misconduct or taking medical leave.
Rodriguez had worked for Comcast for 25 years when she developed symptoms that required brain surgery. Under her doctor's guidelines, she planned to return to work in March 2016 after her leave. However, Comcast terminated her employment during a phone call in November 2015.
Reasonable accommodations are various forms of assistance that enable an employee with a disability to continue working. Employers are required by law to discuss accommodations with employees upon request. If you have experienced disability discrimination in the workplace arising from your employer's refusal to provide reasonable accommodation or engage in an interactive process to discuss accommodation, discuss your case with Erlich Law Firm.
08.25.22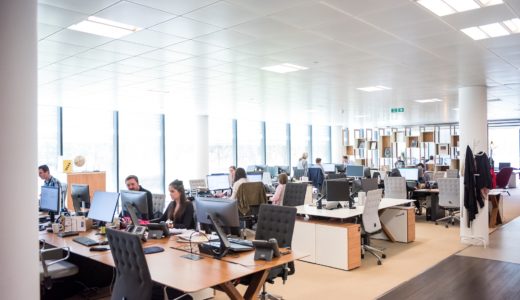 The California Department of Fair Employment and Housing (DFEH) recently sued one of the world's largest video game publishers for sexual harassment, discrimination and unequal pay. The lawsuit has sent shockwaves throughout…