Pregnant and laid off: Is that legal?
Pregnancy is a time of major change. For some, the changes extend beyond the growing belly and new family dynamic and into their careers. It happens often but is it legal for a pregnant woman to be laid off or let go from her job?
The answer will depend on the reason why she was laid off.
The Pregnancy Discrimination Act prohibits employers from treating pregnant employees differently than nonpregnant employees. This means that they may not be fired, laid off, not hired, demoted, passed over for a promotion, given a pay cut, have their benefits taken away or being denied reasonable accommodations because they are pregnant. However, if it can be shown that they are laid off for another, legitimate reason unrelated to the pregnancy that is unfortunate, but legal.
For example, if an employer needs to cut costs by downsizing and a pregnant employee works in a position that is eliminated, it is legal as long as the criteria for lay off applies equally to other non-pregnant employees as well. If a pregnant employee is laid off because the employer claims that they are downsizing but then only lets the pregnant employee go, a case of illegal pregnancy discrimination could possibly be made.
To support a claim of pregnancy discrimination, there must be evidence to show that the employer most likely laid the employee off because of the pregnancy. Hard evidence of this would be the best to have, but not absolutely required.
Learn more about pregnancy discrimination at https://erlich.lawyer/.
08.25.22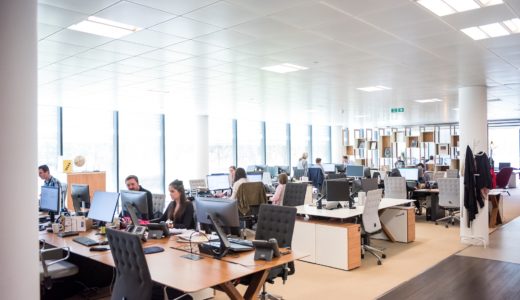 The California Department of Fair Employment and Housing (DFEH) recently sued one of the world's largest video game publishers for sexual harassment, discrimination and unequal pay. The lawsuit has sent shockwaves throughout…