How do I prove age discrimination in California?
The COVID-19 pandemic has posed challenges for California businesses, with many having to downsize to survive. Unfortunately, it is older employees who often end up suffering the consequences of employers' cutbacks.
 
Although discriminating against someone based on their age is illegal under the California Fair Employment and Housing Act, it is still common in workplaces. Age discrimination occurs when an employee or job applicant age 40 or above receives less favorable treatment because of their age. For example, maybe you were denied a position in favor of a younger, less-qualified applicant, or perhaps you lost your job because your company had layoffs that targeted older employees.
 
Age discrimination can be challenging to prove. Generally, you must show that you suffered an adverse employment action and that age was at least one of the motivating factors behind it. Here are the key things you are required to prove to have a legal claim for age discrimination in California:
 
Applicable age discrimination laws cover the employer.
The employee or job applicant was age 40 or older when the discrimination took place.
The employee or job applicant was subjected to an adverse employment action such as a termination, demotion or refusal to hire.
The employer took action based on the age of the employee or job applicant.
Because proving age discrimination can be challenging, it helps to speak to an experienced employment law attorney. The attorney can help you gather evidence and look for a pattern of discrimination at your workplace.
 
If you believe you are being mistreated based on your age, reach out to the Oakland employment lawyers at Erlich Law Firm. We offer free and confidential initial consultations.
08.25.22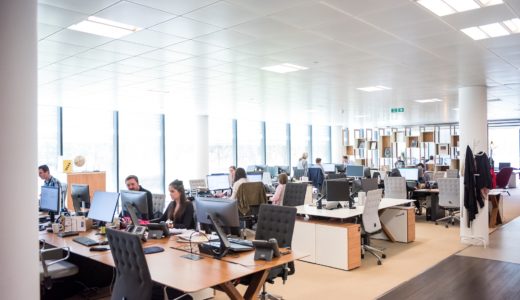 The California Department of Fair Employment and Housing (DFEH) recently sued one of the world's largest video game publishers for sexual harassment, discrimination and unequal pay. The lawsuit has sent shockwaves throughout…