What is a protected class in California?
A protected class is a group of people who have legal protections from discrimination based on a shared characteristic. A person's membership in a protected class safeguards their rights to fair employment. For example, employees age 40 and above belong to a protected class that shields them from unfair, discriminatory treatment based on their age.
 
Under federal law, it is illegal for an employer to discriminate against an employee based on race, color, religion, national origin, sex, age, disability, citizenship status and genetic information. California law goes further than federal law as it extends protected status to even more classes of people. As a result, employees who are treated unlawfully have more options to pursue legal action.
 
In addition to protecting the same characteristics identified under federal law, the California Fair Employment and Housing Act prohibits employment discrimination due to marital status, sexual orientation, gender identity, medical condition, military or veteran status, ancestry, political affiliations or activities, and status as a domestic violence survivor.
 
Both federal and state laws protect California employees from workplace discrimination based on their protected characteristics. While the laws overlap in certain areas in terms of the classes that are protected, they are not always the same.
 
If your employer subjects you to unlawful negative treatment based on your membership of a protected class, you may be able to file an employment discrimination claim. Contact the California workplace discrimination lawyers at Erlich Law Firm to learn how we can help protect your rights and pursue compensation.
08.25.22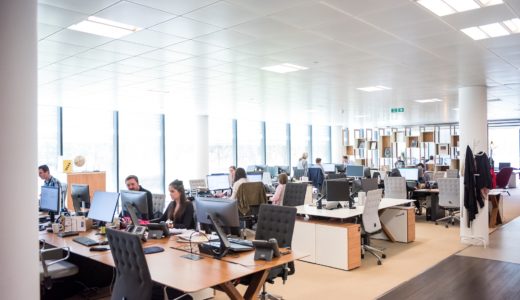 The California Department of Fair Employment and Housing (DFEH) recently sued one of the world's largest video game publishers for sexual harassment, discrimination and unequal pay. The lawsuit has sent shockwaves throughout…