Mom working from home claims she was fired because of noisy kids
The coronavirus pandemic has meant that many employers have asked employees to work from home. Unfortunately, a lack of childcare has left working parents juggling their job duties with caring for their kids. While there are bound to be challenges when adjusting to a new way of doing things, a San Diego mother recently ended up losing her job because her children were being noisy while she was on work calls.
Drisana Rios, who worked as an insurance account executive for HUB International, filed a wrongful termination lawsuit against her employer. The company told employees to start working from home in mid-March due to California's COVID-19 lockdown order. Rios alleged she was fired from her job because her boss found it "unprofessional" that clients could hear her kids on teleconference calls.
According to the lawsuit, coronavirus closures meant that Rios had no childcare available for her 4-year-old daughter and infant son. Despite having to tend to her children, she was able to complete all her job duties. Rios tried to schedule work calls during their afternoon naptimes, but her boss allegedly ignored her requests, sometimes overlapping schedules on purpose. He complained about the background noise from her kids even though it never bothered her clients.
Rios then reached out to human resources to ask how she should address the alleged harassment from her manager. Instead, she was fired in retaliation for complaining, the lawsuit said. The employer claimed Rios was being laid off because of the pandemic even though the company had sent all parents who were working from home an email that said layoffs would be avoided due to COVID-19.
The pandemic has presented both employers and employees with many challenges. If you have been fired for an unlawful reason, you may have a wrongful termination claim. Contact Erlich Law Firm to learn more.
08.25.22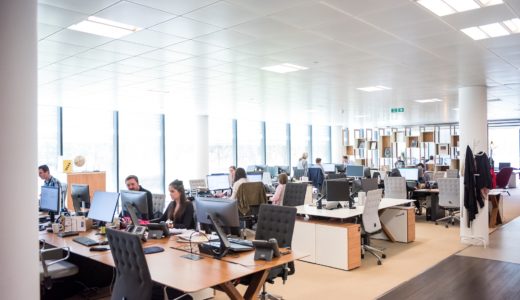 The California Department of Fair Employment and Housing (DFEH) recently sued one of the world's largest video game publishers for sexual harassment, discrimination and unequal pay. The lawsuit has sent shockwaves throughout…