Sacramento car dealership sued for firing worker who might have cancer
There are laws in place to protect employees from being discriminated against or fired based on their disability. When a used car dealership in Sacramento, California, fired an employee shortly after finding out she was being tested for cancer, the U.S. Equal Employment Opportunity Commission (EEOC) took legal action. The agency filed a disability discrimination lawsuit claiming that the employer terminated the employee because they considered her disabled.
The employee's firing was allegedly in violation of the Americans with Disabilities Act (ADA). Under the ADA, employers are prohibited from terminating a worker based on an actual or perceived disability. It is also illegal to automatically fire someone after learning of their medical condition, such as cancer.
The employee in question missed several days of work because of a sudden illness that required hospitalization. She notified her supervisor that she was undergoing testing for cancer and said she planned to resume work a few days later. However, she received a termination letter in which the employer advised her to "focus on her health." The letter stated she was not being fired because of performance-related reasons.
The lawsuit, which was filed in the U.S. District Court for the Eastern District of California, is seeking an unspecified amount of damages. It is also asking for the employer to be required to provide workplace training on anti-discrimination laws.
If you believe you have suffered disability discrimination in the workplace, contact Erlich Law Firm. Discuss your situation with an experienced Oakland employment lawyer who can advise you of your legal rights.
08.25.22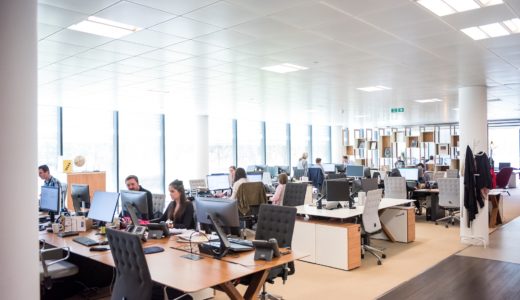 The California Department of Fair Employment and Housing (DFEH) recently sued one of the world's largest video game publishers for sexual harassment, discrimination and unequal pay. The lawsuit has sent shockwaves throughout…